29: 'Jack Ryan: Shadow Recruit' Starring Chris Pine, Kevin Costner, Kenneth Branagh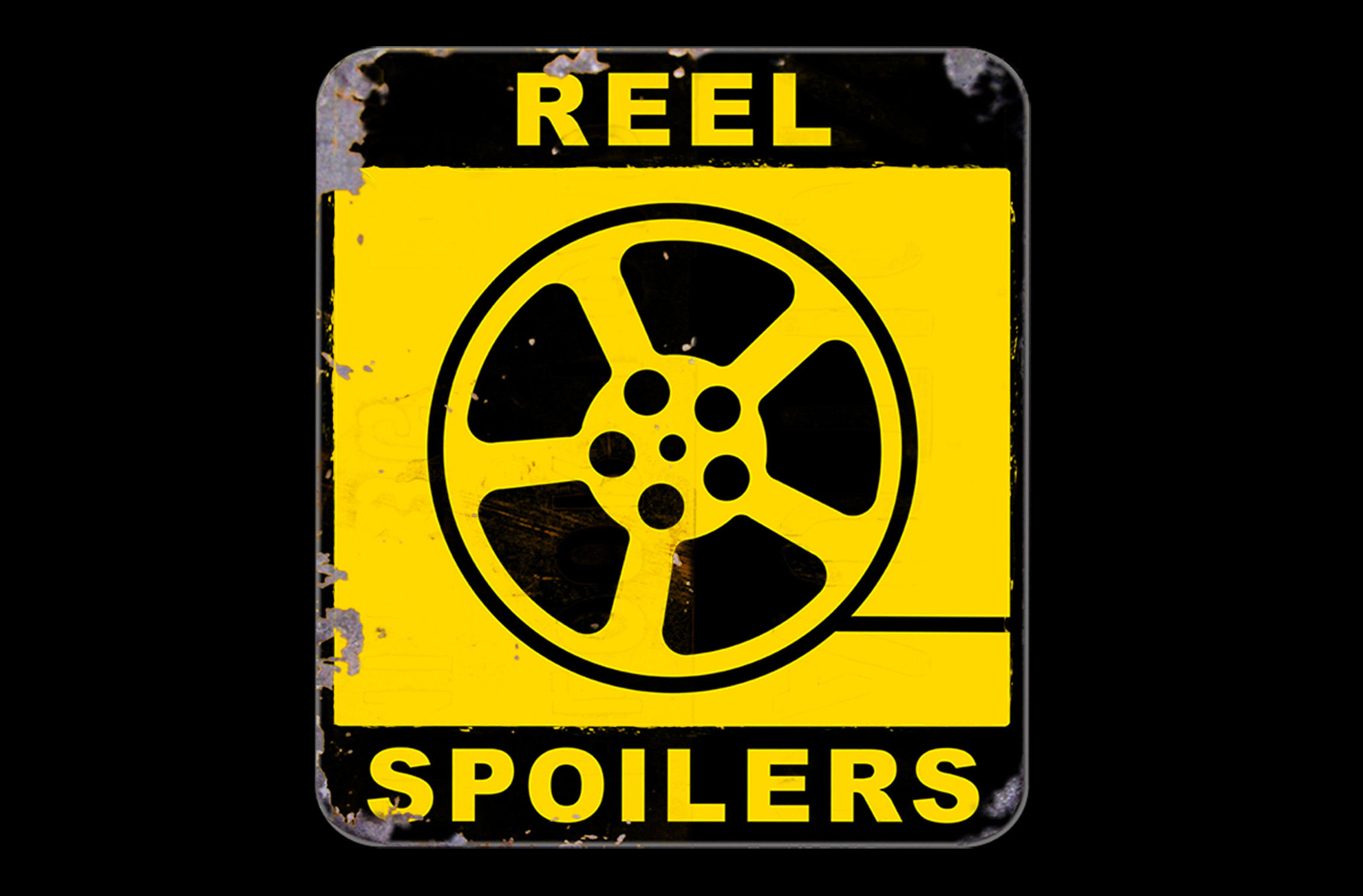 This week on the show it's Jack Ryan: Shadow Recruit. Tom Clancy's marquee character returns to the big screen and puts the "meh" in "meh-diocre".
What is there to say about a movie whose villain's "iconic" moment involves threatening someone with a light bulb? As it turns out…not much.
So join us for a meandering conversation of tangents and back alleys as we slowly discover that we can muster neither love nor hate the cinematic equivalent of a frozen pizza.
It's Reel Spoilers #29 – Jack Ryan: Shadow Recruit.
You've been warned.
Starring: Tom O'Keefe, Joe Buttice, Blake Fehl and Kevin Brackett
Run-time: 1 hr 16 min
You can listen to the podcast above, subscribe to our RSS feed, or subscribe via iTunes. You can also find us on the Stitcher radio app for smartphones and iPads.
Download Reel Spoilers Episode 29.