5: 'R.I.P.D.' and 'Red 2' Tank at the Box Office This Weekend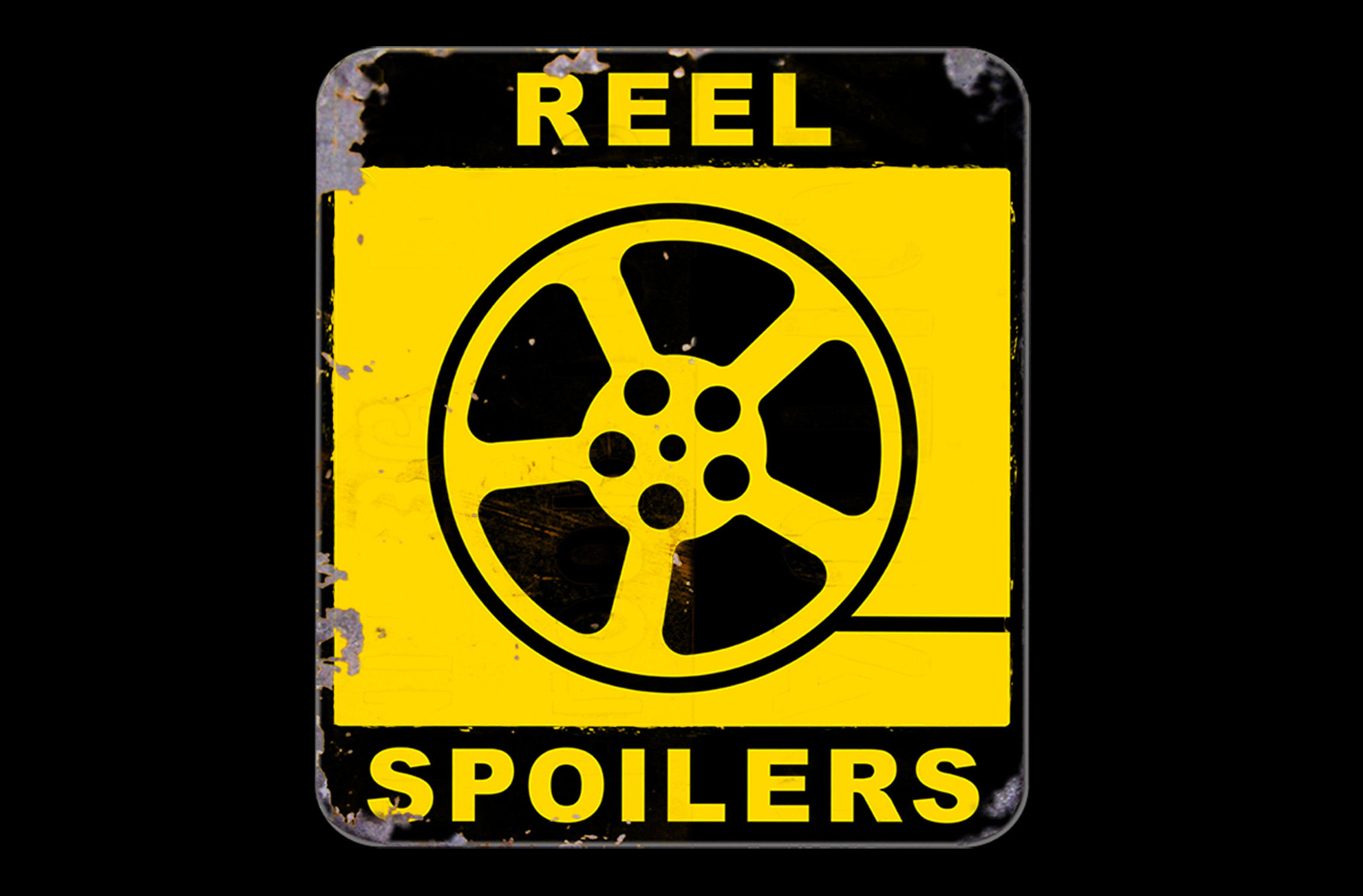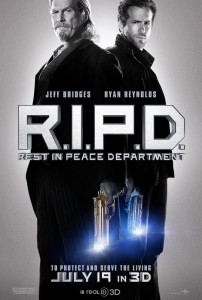 This week on Reel Spoilers we take R.I.P.D. to the woodshed. In case three Men in Black (Mens in Black?) weren't enough for you, now there is a Men in Black 1.5. Only aliens have been replaced with dead people and Ryan Reynolds attempts to stake his claim as the "White Will Smith". Jeff Bridges plays DJ Jazzy Jeff.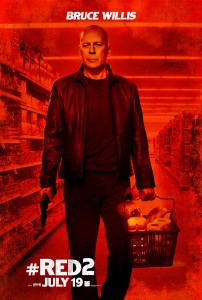 Also we find time to spoil Red 2 in which John Malkovich acts weird and Bruce Willis cashes a check.
All this plus a "Video Recovery" of Dead Heat from Dan Graney. Reel Spoilers – now with riboflavin!
Here there be spoilers. You've been warned.
Reel Spoilers Episode 5: R.I.P.D. and Red 2
Starring: Tom O'Keefe, Dan Graney, Blake Fehl and Kevin Brackett
Run-time: 1 hr 6 min
You can listen to the podcast above, subscribe to our RSS feed, or subscribe via iTunes. You can also find us on the Stitcher radio app for smartphones and iPads.
Download Reel Spoilers Episode 5.