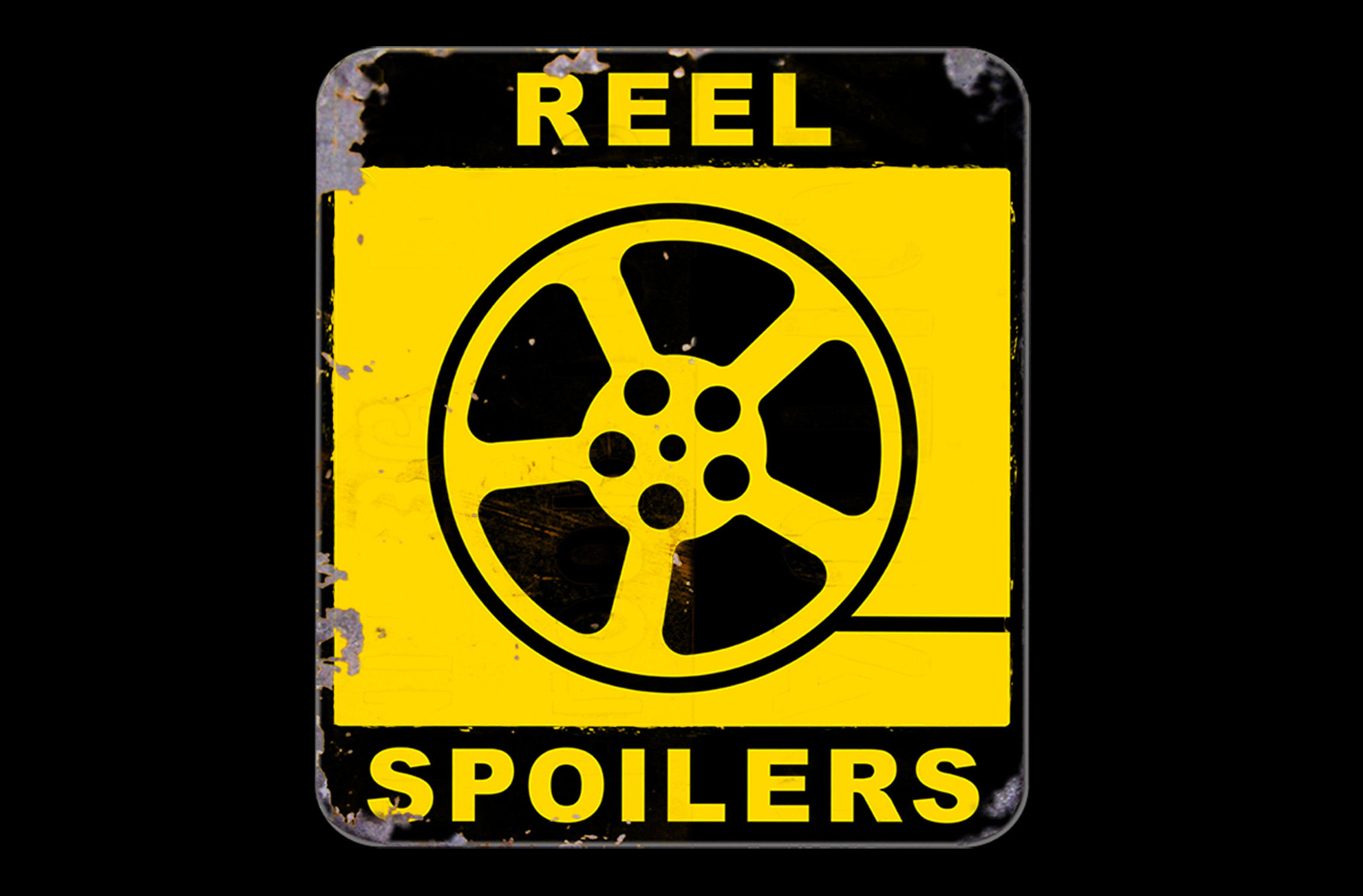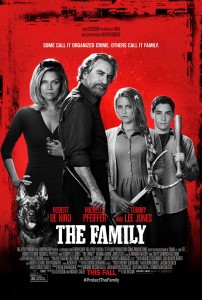 This week, we save you serious money by spoiling The Family, Luc Besson's return to directing action/comedy starring Robert De Niro and Michelle Pfeiffer in a film that is lacking action and not as funny as it presumes to be. Whoops, spoiler. We also break down the weekly box office returns, and offer up a Video Recovery starring Robert De Niro that actually does deliver on the action and comedy.
There's also a side trip into the 1989 Batman from Tim Burton because, hey, who doesn't want to the "Bat Dance?" Like The Artist Formerly Known As The Artist Formerly Known As Prince says, "Keep bustin'."
You've been warned.
Reel Spoilers Episode 13: The Family Starring Robert De Niro, Michelle Pfeiffer, Tommy Lee Jones
Starring: Tom O'Keefe, Joe Buttice, Dan Graney and Kevin Brackett
Run-time: 1 hr 09 min
You can listen to the podcast above, subscribe to our RSS feed, or subscribe via iTunes. You can also find us on the Stitcher radio app for smartphones and iPads.
Download Reel Spoilers Episode 13.