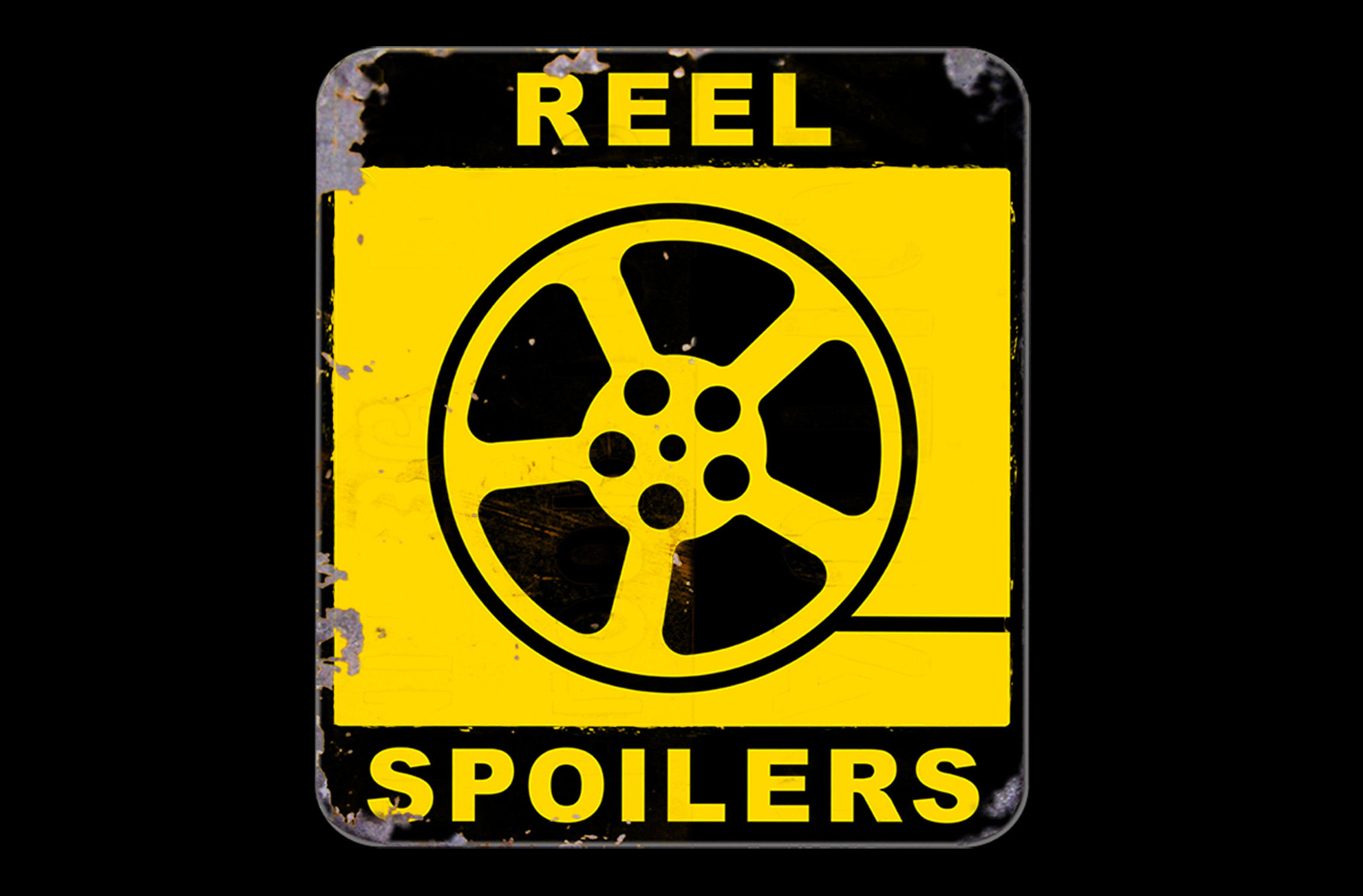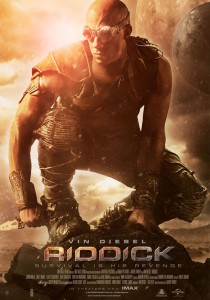 Vin Diesel willed a new Riddick movie into existence and we tackle it this week on Reel Spoilers. It's one of the odder cinematic experiences of the year…and that's not a compliment.
Also, it's story time once again as Tom tells/bores us with what Monday Night Football, a cartoon rabbit, and Riddick have in common.
Reel Spoilers is recorded in front of a live studio audience.
You've been warned.
Reel Spoilers Episode 12: Riddick Starring Vin Diesel, Katee Sackhoff and 5 Minutes of Karl Urban
Starring: Tom O'Keefe, Joe Buttice, Dan Graney and Kevin Brackett
Run-time: 1 hr 9 min
You can listen to the podcast above, subscribe to our RSS feed, or subscribe via iTunes. You can also find us on the Stitcher radio app for smartphones and iPads.
Download Reel Spoilers Episode 12.