26: 'American Hustle' Starring Christian Bale, Amy Adams, Bradley Cooper, Jennifer Lawrence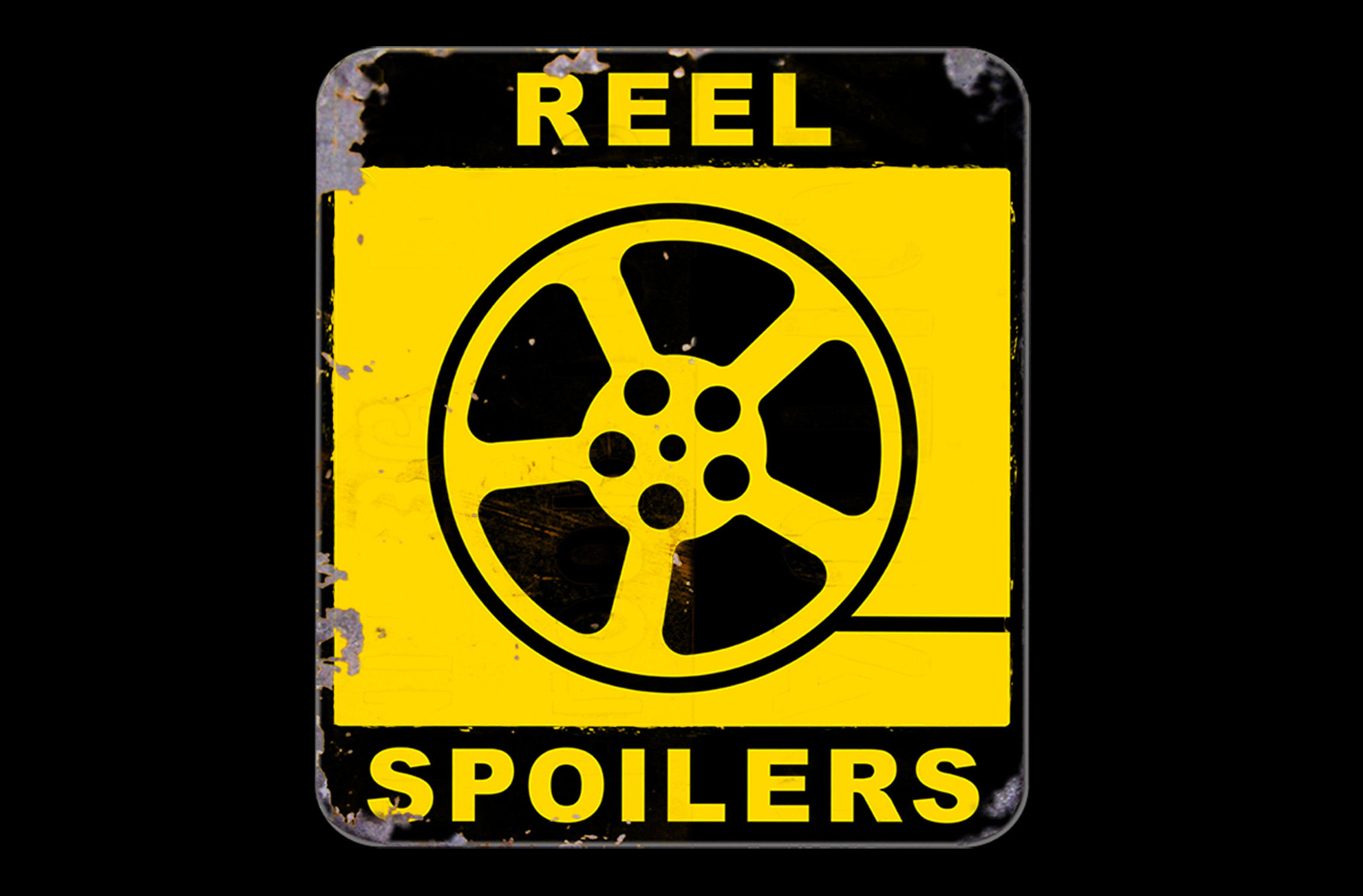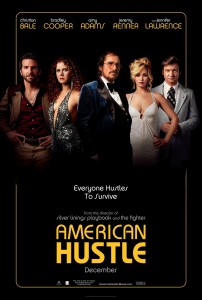 This week on Reel Spoilers we're down to three people. Damn, you holidays. But we forge on and tackle American Hustle. It's an all-star cast featuring Christian Bale, Bradley Cooper, Amy Adams, Jennifer Lawrence and a whole bunch of people whose names I don't feel like typing. But they're really important and all "actory" in a famous sort of way. You'll be suitably impressed by their appearances in this film.
Kevin also has a box office report and Tom fills in for Dan on the Video Recovery.
It's Reel Spoilers #26 – American Hustle.
You've been warned.
Starring: Tom O'Keefe, Joe Buttice, and Kevin Brackett
Run-time: 1 hr 25 min
You can listen to the podcast above, subscribe to our RSS feed, or subscribe via iTunes. You can also find us on the Stitcher radio app for smartphones and iPads.
Download Reel Spoilers Episode 26.