49: 'Transformers: Age of Extinction' Starring Marky Mark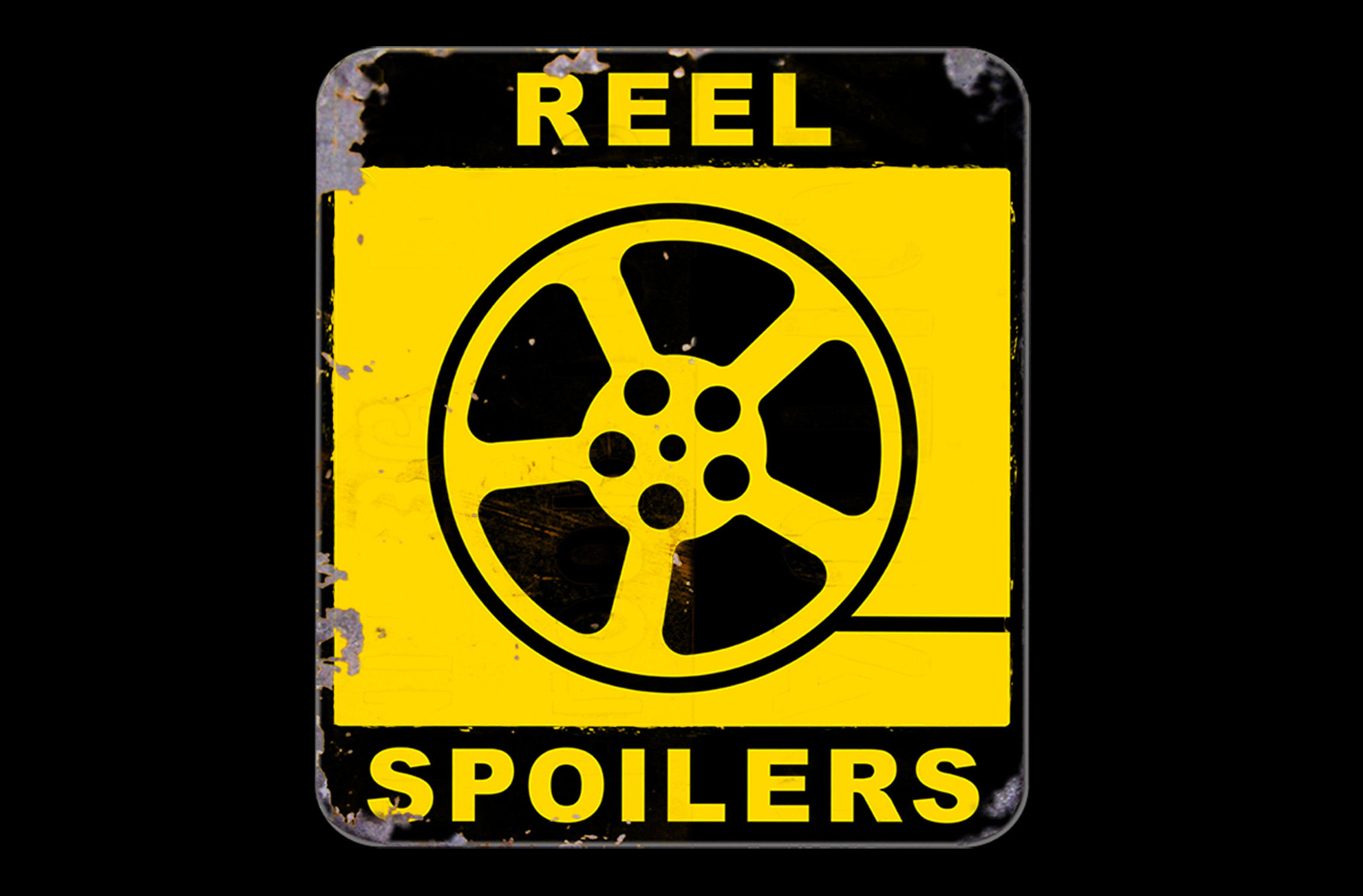 If you've enjoyed the episodes where we hated that week's movie then boy are you in for a treat. This week it's all about Transformers: Age of Extinction. Transformers is the Nickelback of film franchises. Critics hate 'em but they keep making money. Well… we are critics. So critique we shall.
Or perhaps "criticize" is more accurate. You know…because this is a real turd burger of movie.
It's Reel Spoilers #49 – Transformers: Age of Extinction.
You've been warned.
Starring: Tom O'Keefe, Joe Buttice, Blake Fehl, Kevin Brackett
Run-time: 1hr 08min
You can listen to the podcast above, subscribe to our RSS feed, or subscribe via iTunes. You can also find us on the Stitcher radio app for smartphones and iPads.
Download Reel Spoilers Episode 49.