Rachel McAdams and Michael Sheen Dating? Hollywood's New Power Couple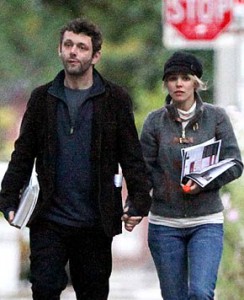 Color me jealous. Rachel McAdams has been one of my Hollywood crushes for years now, and after being single for a while now the starlet has found her knight in shining armor. Who is this man? The Queen's Michael Sheen, McAdams has fallen for the talented British actor with whom she worked with on Midnight in Paris.
"All my scenes were with Rachel. Yeah, we had a great time in Paris. She's a genuinely lovely lady as well as being stunningly beautiful and very talented so, you know, she's got it all going on there," Sheen told Entertainment Tonight Canada.
The rumors about these two started when the two were seen out together in Toronto looking quite cozy. The two have not confirmed the relationship, but if I was Sheen I'd be bragging to the entire world.
What do you think, let us know in the comments.