Prince William Named President at 2010 BAFTAs, Kathryn Bigelow is First Female Best Director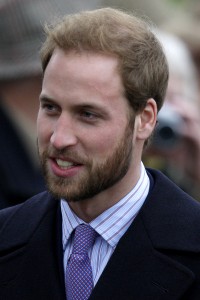 Prince William of Whales was named the new President of BAFTA last night, at the 2010 British Academy of Film and Television Awards.
William is of course the son of Prince Charles and the late Princess Diana, and the grandson of Queen Elizabeth II and Prince Philip. Prince Phillip was actually the first president of BAFTA 50 years ago.
The 27-year-old prince will take over presidential duties from Lord Richard Attenborough, best known for his Academy Award winning "Gandhi" in 1982 and his role as John Hammond in "Jurassic Park."  Of the new position, Prince William said, "This is such a privilege for me… there is nothing better than going to see a really good film so this is a great personal thrill for me."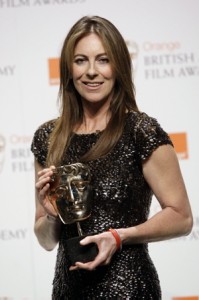 Katherine Bigelow didn't go home empty handed from the BAFTA awards this year either.  Her latest film "The Hurt Locker," which has been earning a lot of Oscar buzz, won best film and best director.  This was a huge success, seeing as it was up against "Avatar," the highest grossing movie of all time – both foreign and domestic. "Avatar" is directed by Bigelow's ex-husband  James Cameron, who she says is a close friend. Bigelow is the first woman to win the Best Director award at the BAFTAs.
Bigelow said, "This is so unbelievable, we're just so deeply honored and humbled.  "The Hurt Locker" also won BAFTA awards for "The Hurt Locker" also picked up prizes for best original screenplay, cinematography, editing and sound last night.