Actor Andrew Koenig Reported Missing – Famous For Playing Boner on "Growing Pains"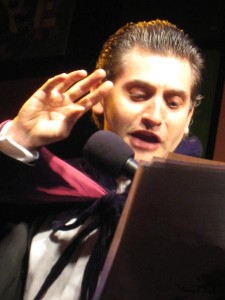 You may not know who Andrew Koenig is right off the bat, but if you ever watched 80s sitcom Growing Pains you remember him as the awfully named Boner, the best friend of Kirk Cameron's Mike Seaver. You might wonder why this is news? Well, it is because he has been missing for a few days now.
Koenig arrived in Vancouver on February 14th, and was scheduled to take a returning flight back to the US in two days on February 16th. When he did not return, he was reported missing to the Vancouver Police Department.  Notable celebrities including Sarah Silverman and Alyssa Milano have been using their Twitter accounts to help find the missing actor.