Preview: WWE at Enterprise Center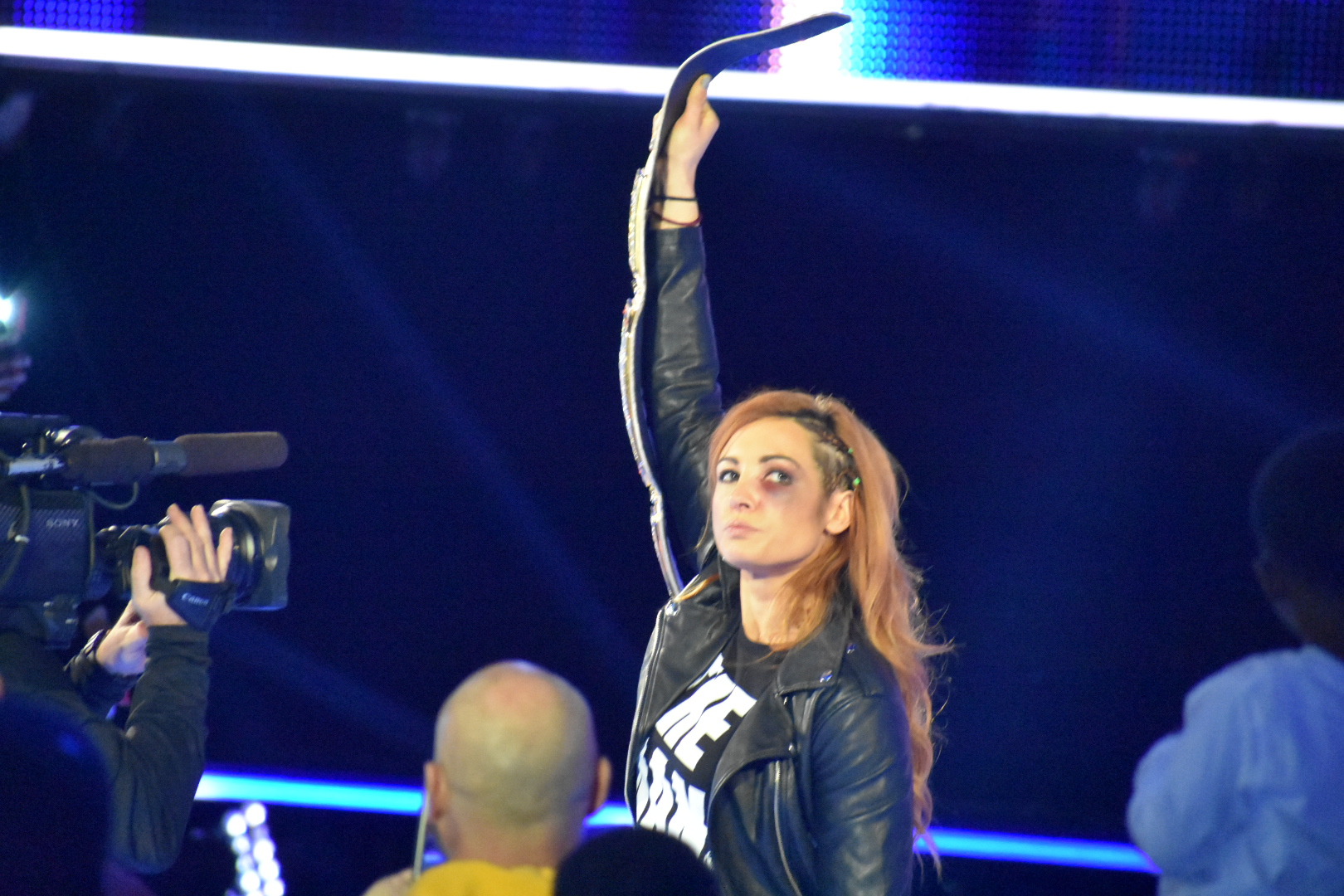 The WWE will make its first stop in St. Louis on Friday, April 19 with a show at Enterprise Center.
See stars such as Elias, Sasha Banks, Bailey, Braun Strowman and Bobby Lashley and many more.
The show begins at 7:30 p.m.
Tickets start at just $20 and go on sale on Friday, Feb. 22 at 10 a.m.
For more information visit Ticketmaster.com.