Preview: 'Under the Streetlamp: Live in Concert' at The Family Arena This Friday!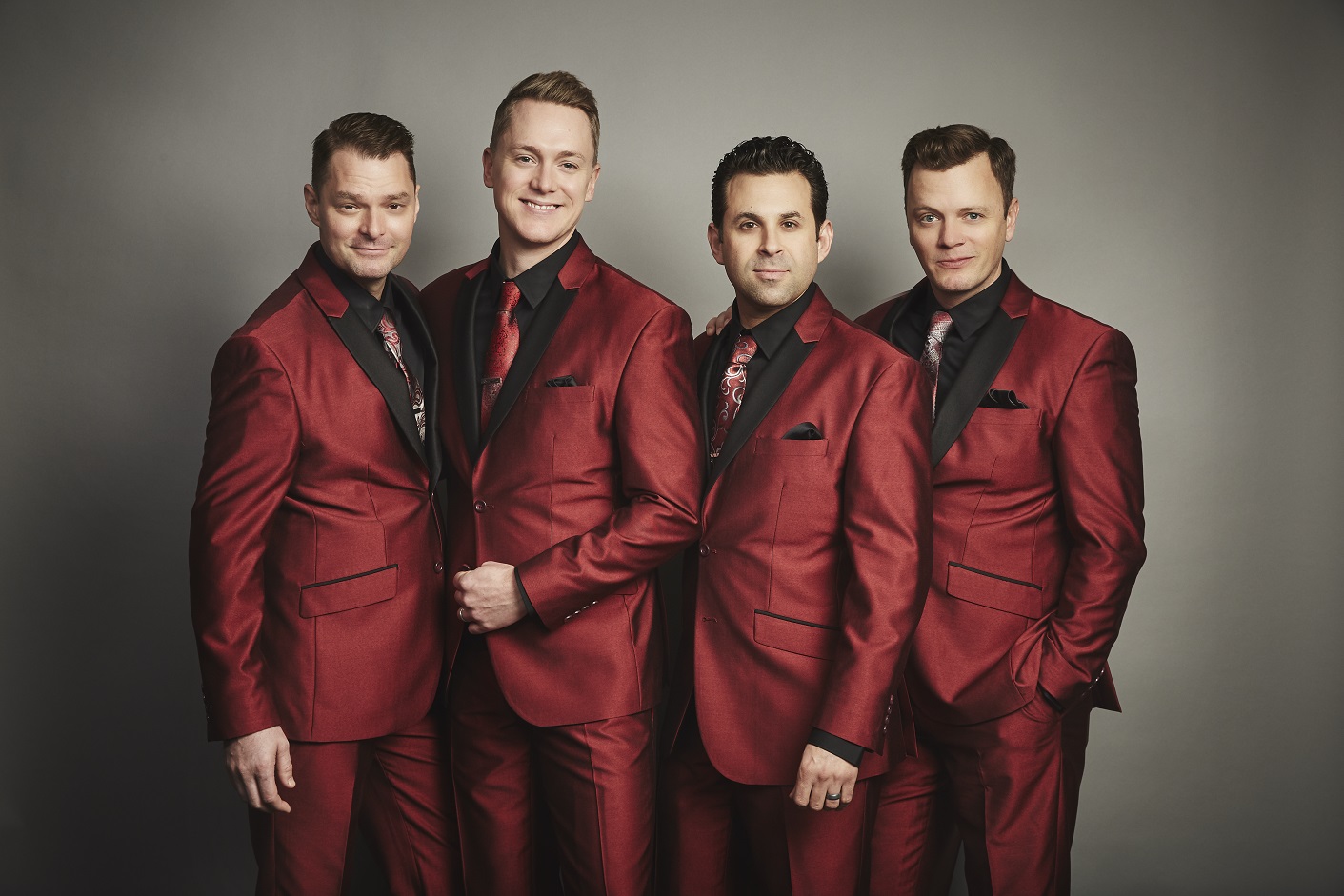 Don't miss Under the Streetlamp as they play The Family Arena in St. Charles for ONE NIGHT ONLY this Friday!
Travel back in time with the music of the 50s, 60s, and 70s – performed by leading cast members of hit Broadway shows like Jersey Boys, 42nd Street, Thoroughly Modern Millie, Good Vibrations, and Billy Elliott! You'll hear songs made famous by Frankie Valli and The Four Seasons, The Beatles, The Beach Boys, and several others.
The show stars Eric Gutman (JERSEY BOYS, FORBIDDEN BROADWAY), David Larsen (BILLY ELLIOT, HANDS ON A HARDBODY), Brandon Wardell (THROUGHLY MODERN MILLIE, GOOD VIBRATIONS), and Shonn Wiley (42ND STREET).
Check out the video below for a taste of the show:
See Under the Streetlamp perform at The Family Arena this Friday, March 8 at 7:30pm. For tickets, visit FamilyArena.com. For more information, visit the official tour site at underthestreetlamp.com.