Preview: Def Leppard and Journey to Visit Busch Stadium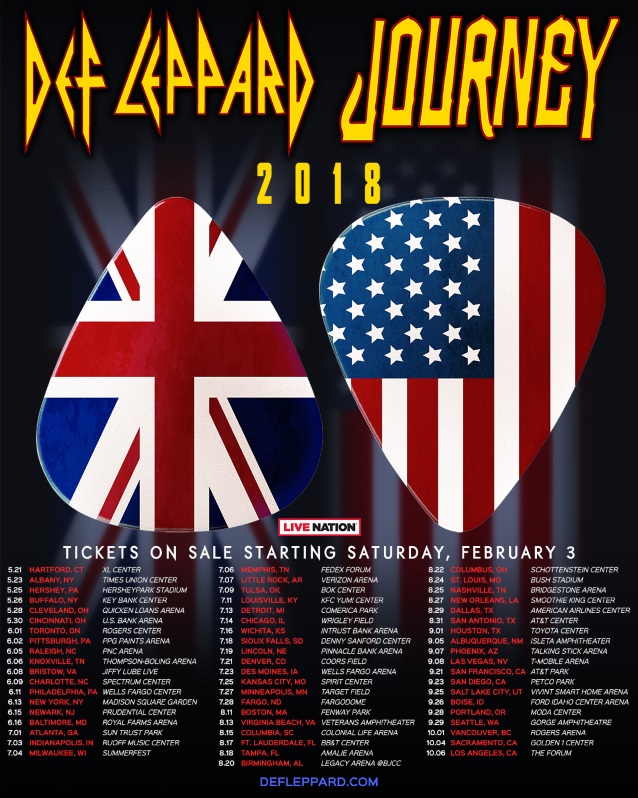 Journey and Def Leppard are teaming up for a co-headlining tour coming to Busch Stadium on Aug. 24.
Def Leppard will open up the first half of the show, followed by Journey.
Ticket prices are forthcoming. Visit livenation.com for more information.