Tag: Journey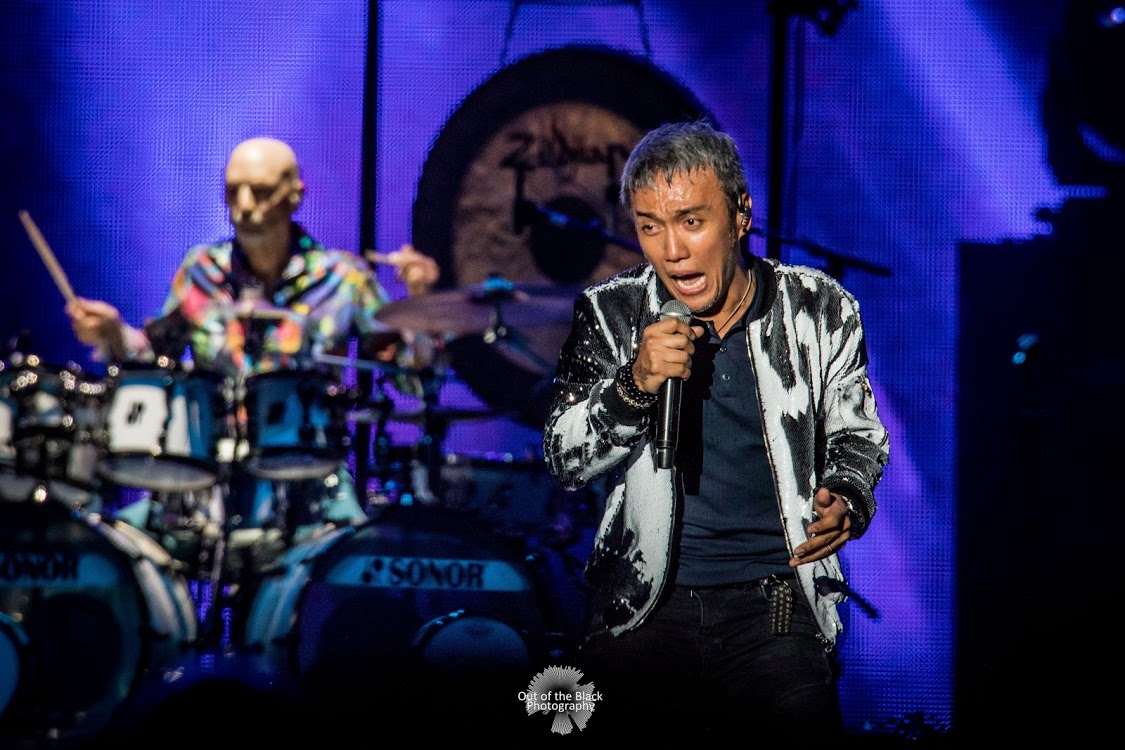 Posted:
August 29, 2018 at 6:44 pm /
Concerts
Classic rock bands Journey and Def Leppard invaded Busch Stadium in August 24. Cheap Trick opened the show. The band's treated fans with their greatest hits. All Photos by Reema Shah.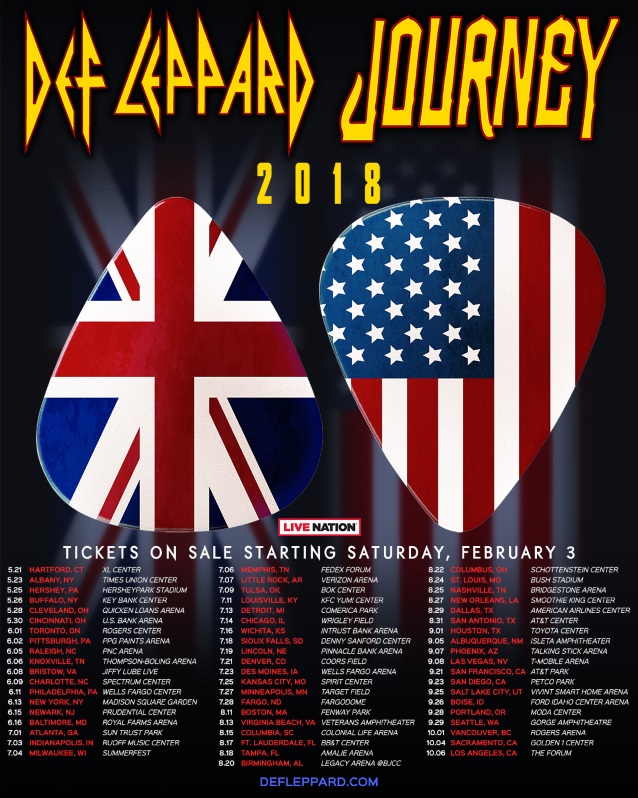 Posted:
January 19, 2018 at 12:39 pm /
Concerts
Journey and Def Leppard are teaming up for a co-headlining tour coming to Busch Stadium on Aug. 24. Def Leppard will open up the first half of the show, followed by Journey. Ticket prices are forthcoming. Visit livenation.com for more information.