Preview: Chon at Delmar Hall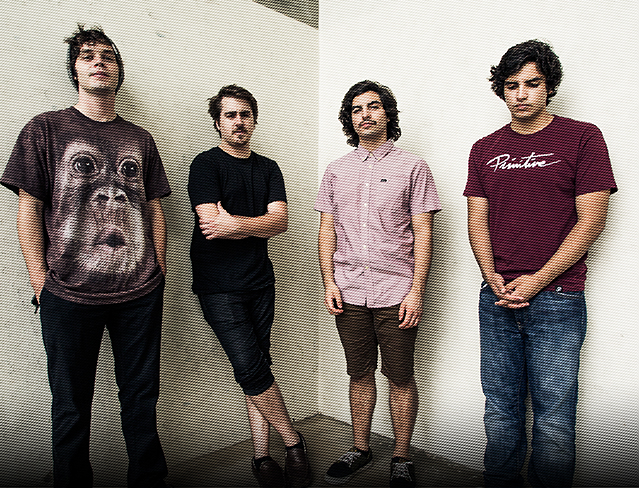 No matter the style of Metal you listen to, Chon is a great choice for instrumental music to calm and sooth your mind.
Composed by a band of only 2 guitars, drums, and a bass, Chon's instrumental Progressive math core playing style is loved by many including fans outside of the metal scene. The San Diego based band did have a vocalist for some time only appearing on a few songs but they ultimately chose the vocal-less intrinsic guitar and drum tracks as their claim to fame.
Getting their upbeat tone from major keys and incorporating odd time signatures and inversions into their songs allows Chon to stand out and produce music that is unique to the genre and music scene. Following the release of their second studio album "Homey" In June of 2017 their next tour began. Chon set out on their appropriately named tour "Homey" on September 15 in Chicago, IL, with 44 more stops ahead. Their last tour follow the release of "Grow" titled The Super Chon Bros tour proved to be a great success after selling out every Show on the tour. Chon has proved to be a very well loved and successful band and its clear their unique style of playing greatly attributes to this success.
Chon will play Delmar Hall on Tuesday, Sept. 19 at 7 p.m. Tickets are still available through ticketmaster.com.