Preview: 311 Coming to The Pageant (June 29)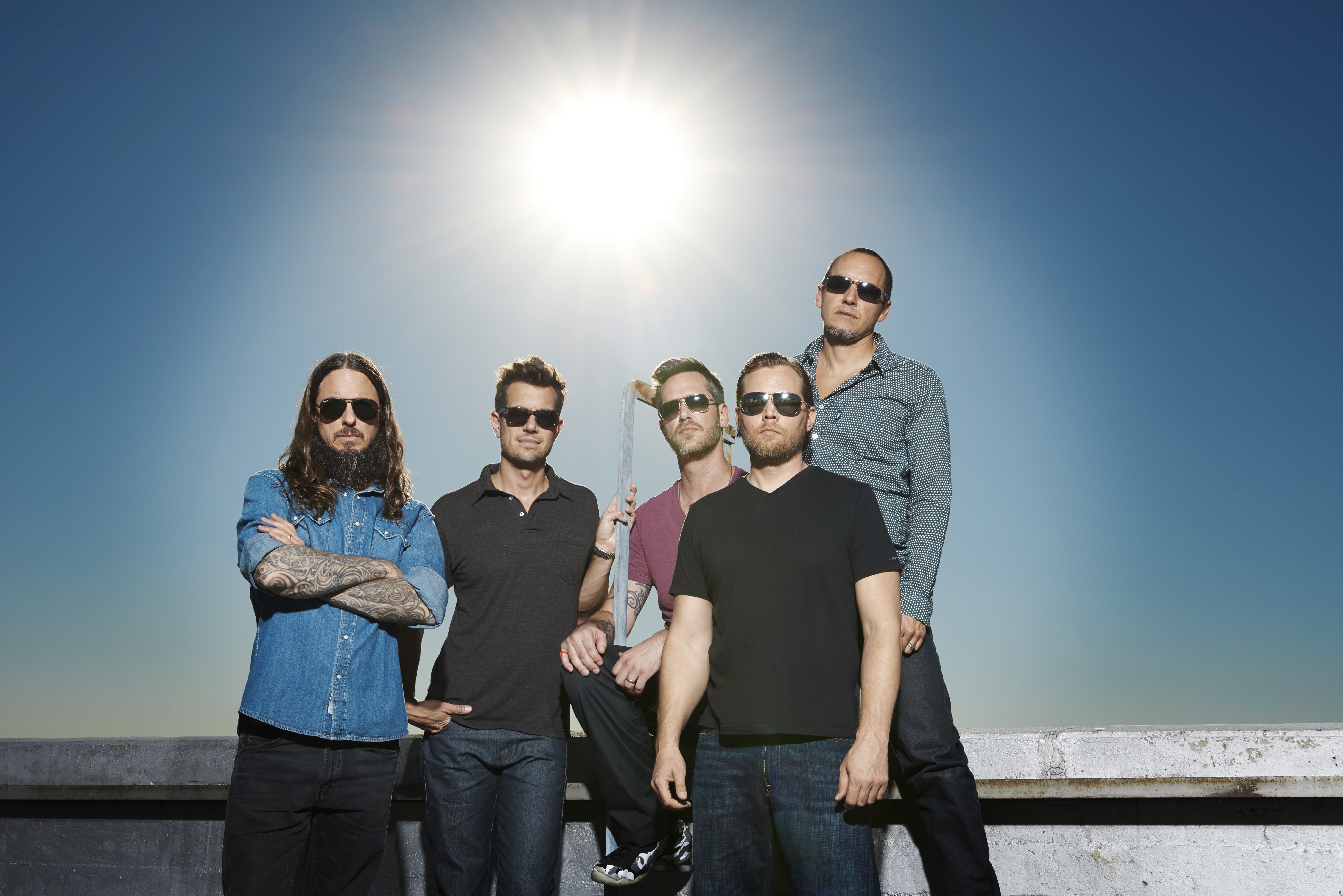 Multi-platinum rock band 311 will be playing The Pageant on Thursday, June 29 at 7:30 p.m.
This summer will mark the 18th consecutive summer the band has toured. 311 is in the midst of a 40-city tour to promote its new album Mosaic, which will drop on June 23.
The band's current single "Too Much to Think" can be heard on rock radio and found on all music outlets from Itunes to Pandora. 311's 12th studio album features a unique cover, as it was comprised of 10,000 fan photos.
With the release of Mosaic, the band has a chance to have their 10th consecutive top 10 album on the Billboard Top 200 Albums Chart.
Founded in 1990, the band has sold over 9 million albums/DVD's in the U.S. 311 has nine top 10 hits to their credit, including three #1 hits.
For more information on the show visit ThePageant.com or livenation.com.