No One Pranks Like Gaston. Luke Evans and Josh Gad Play the Alphabet Game (Video)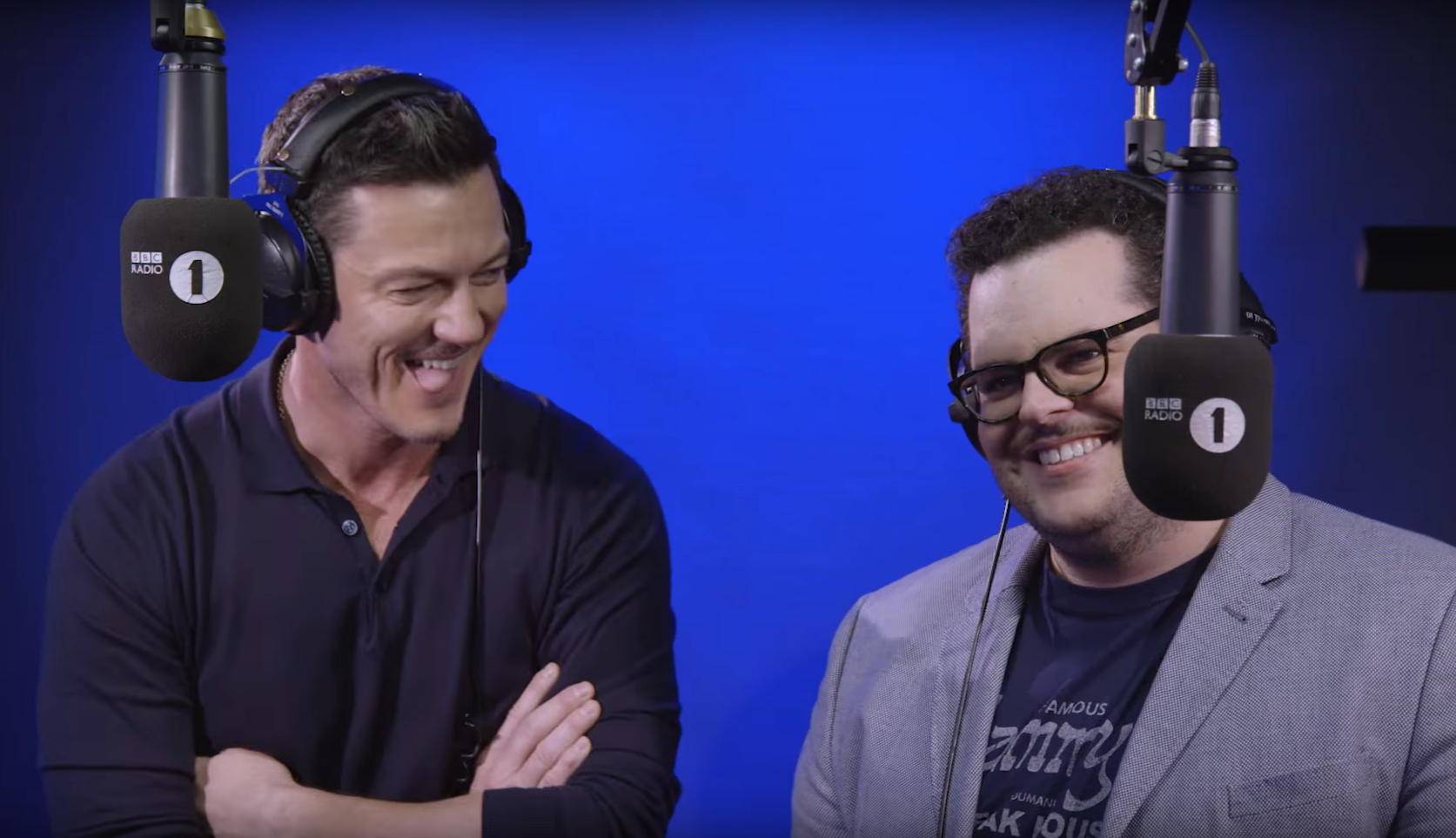 All they have to do is make a prank call where each sentence starts with the next letter of the alphabet. Simple?
Luke Evans takes on Josh Gad at AlphabetiCall on The Matt Edmondson Show on BBC Radio 1.
via YouTube.