262: 'LOGAN' Starring Hugh Jackman, Patrick Stewart, Dafne Keen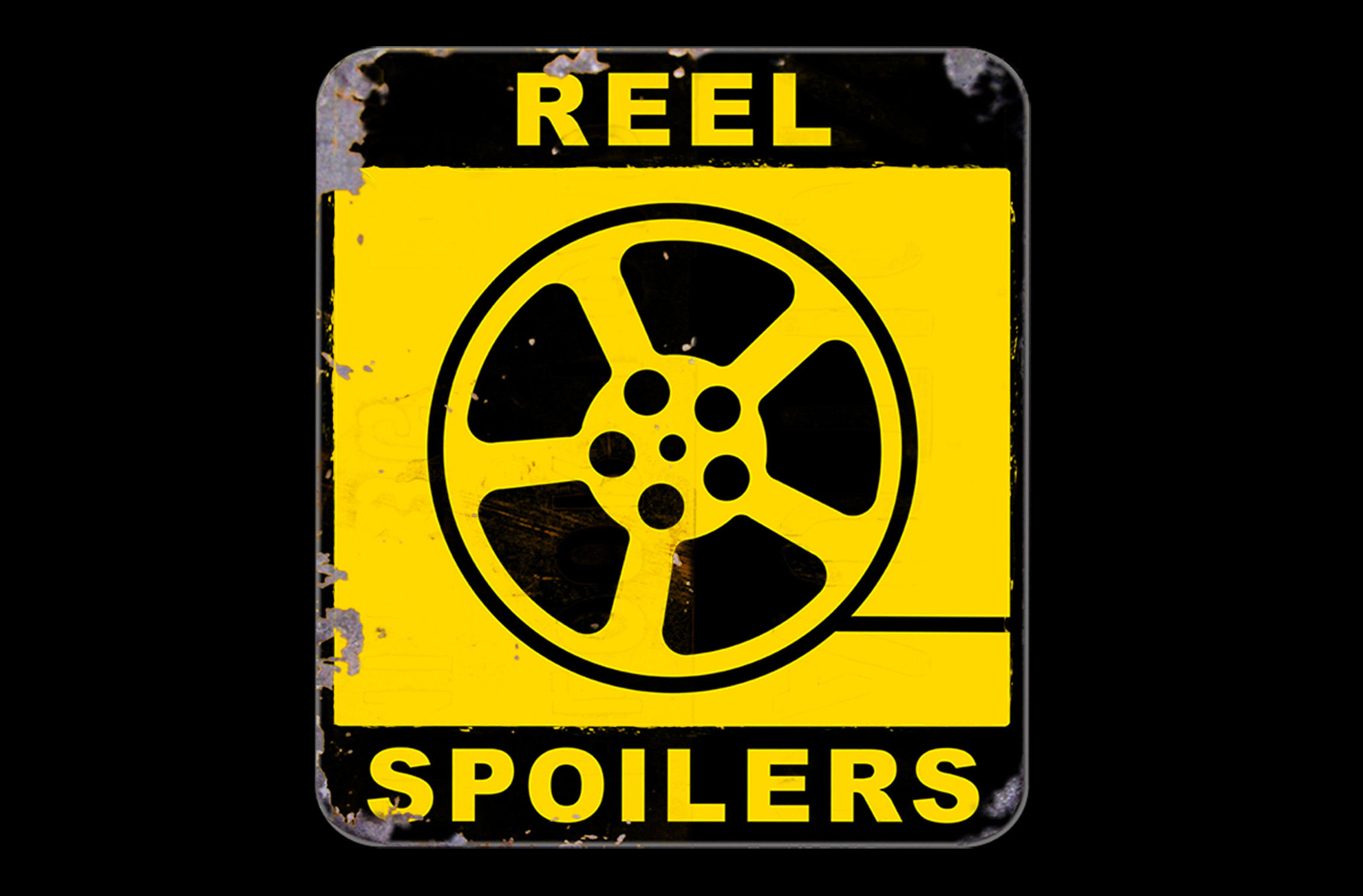 It's finally time to say goodbye to Hugh Jackman as Wolverine. Goodbye. Now that we've gotten that out of the way, here is another hour and a half of our superhero eulogy.
Plus, do you like Bob Newhart tangents? Well you're in luck, you don't even have to wait for us to introduce ourselves. All this plus: Kevin threatens listeners to write a review on iTunes, or the movie next week will be 'Rock Dog' Instead of 'Kong: Skull Island; Tom gives a PSA for what to do if your claws stay "SNIKT" for more than 4 hours; Joe tells us dirty stories about The Hulk; Dan has a video recovery.
It's Reel Spoilers 262.
You've been warned.
Starring: Tom O'Keefe, Kevin Brackett, Dan Graney,Joe Buttice
Run-time: 1hr 22min
You can listen to the podcast above, subscribe to our RSS feed, or subscribe via iTunes. You can also find us on the Stitcher radio app for smartphones and iPads.
Download Reel Spoilers Episode 262.