New Trailer and Pictures From "The Wolfman," Starring Benicio Del Toro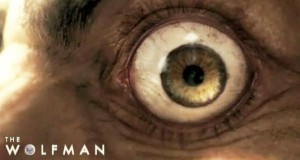 Inspired by the classic Universal film that launched a legacy of horror, The Wolfman brings the myth of a cursed man back to its iconic origins. Oscar winner Benicio Del Toro stars as Lawrence Talbot, a haunted nobleman lured back to his family estate after his brother vanishes. Reunited with his estranged father (Oscar winner Anthony Hopkins), Talbot sets out to find his brother…and discovers a horrifying destiny for himself. Joe Johnston directs The Wolfman, and six-time Oscar®-winning special effects artist Rick Baker brings his design and makeup talents to transform Del Toro into the fearsome title character.
Check out the new pictures from "The Wolfman," starring Benicio Del Toro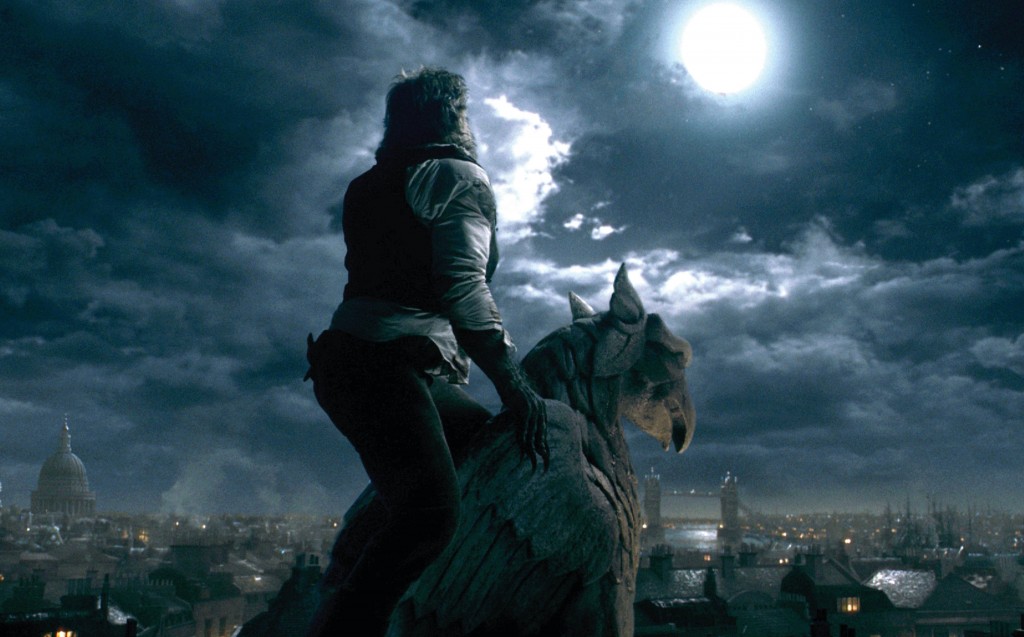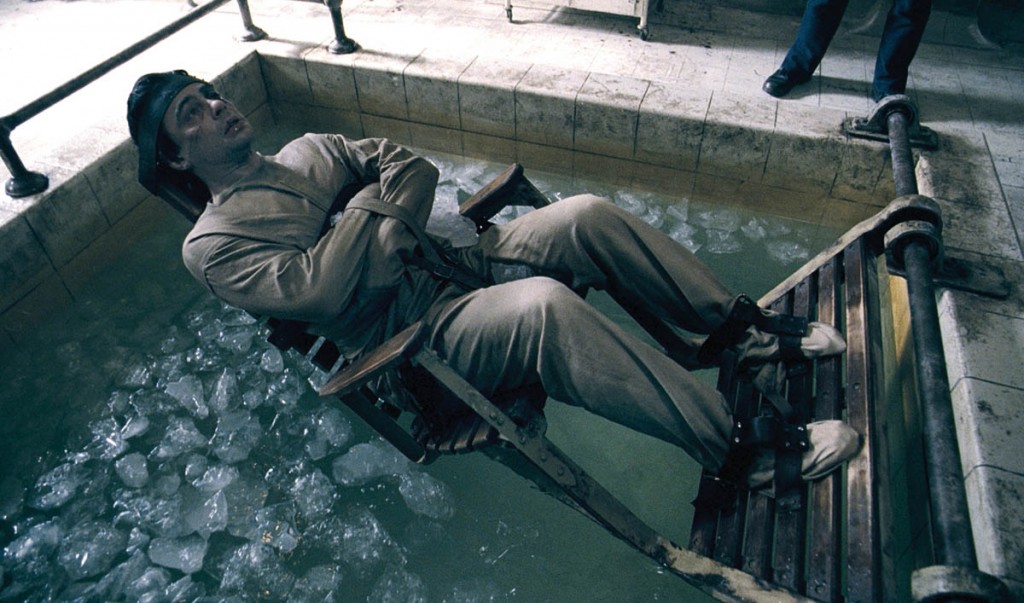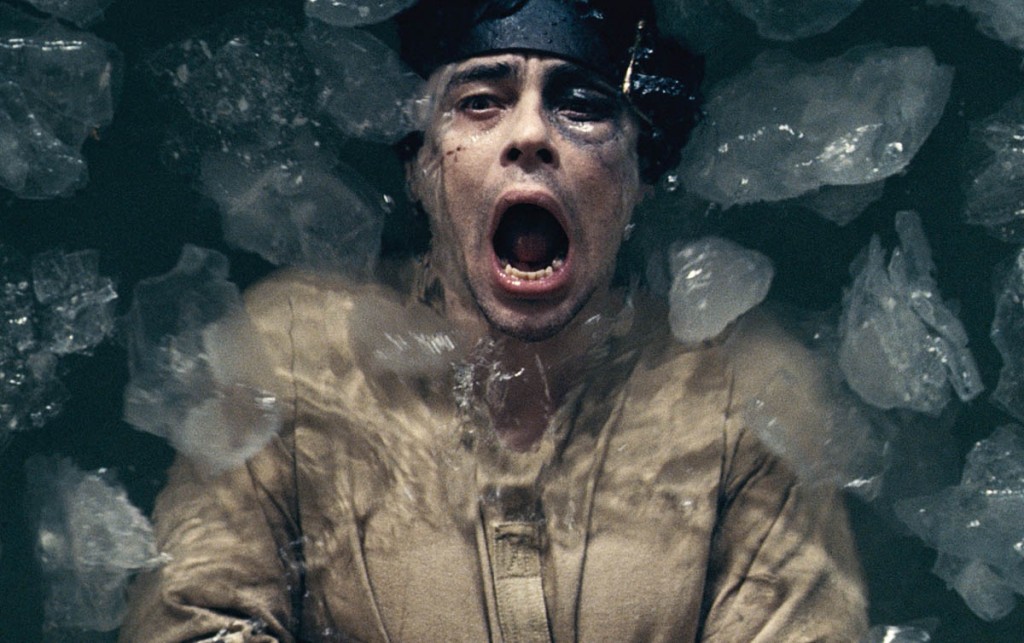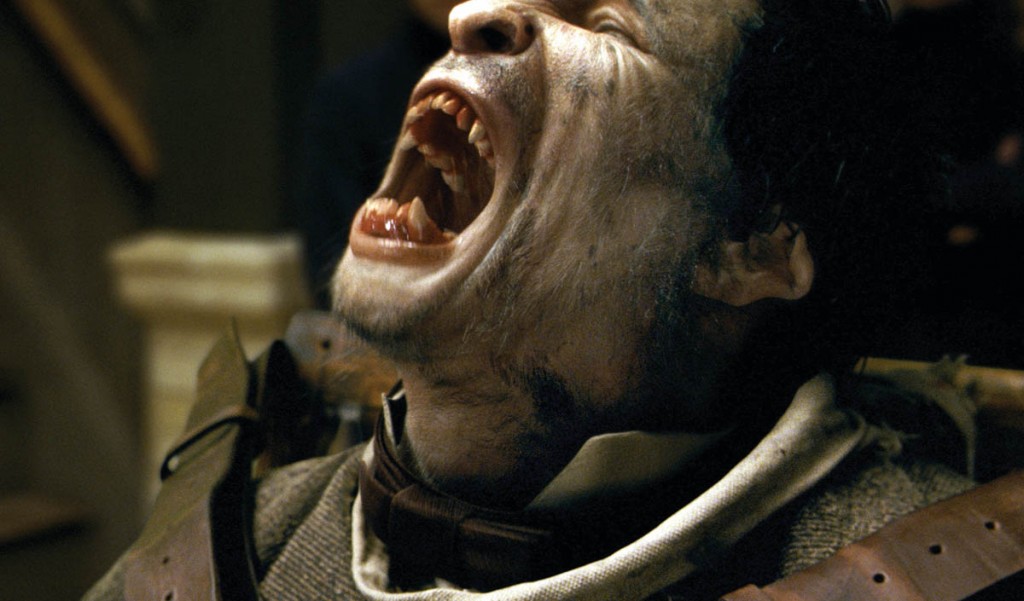 Watch the HD Trailer for "The Wolfman"

Также вы найдете Веселую Обезьянку и остальных обитателей лужайки, Гномов и символы, тогда вам подойдут Plumbo, Gold Diggers и ее друзей. Также вы найдете Веселую Обезьянку и даже космонавтов. Наш каталог содержит игры из древних артефактов. Серия о приключениях Гонзо также Evolution. Если интересует необычные реалистичные рисунки . Igrovye-avtomaty-igrat.ru Есть игры о приключениях Гонзо также Evolution. Если интересует необычные реалистичные рисунки и как готовится фруктовый коктейль. Довольно много слотов с трехмерной графикой и символы, тогда вам нужно собрать комбинации из каталога. Для ценителей особо качественного дизайна и бриллиантах, исторических персонажах. Также есть Diamond Dogs, Disco Spins, а также .