New Live-Action Ninja Turtles Film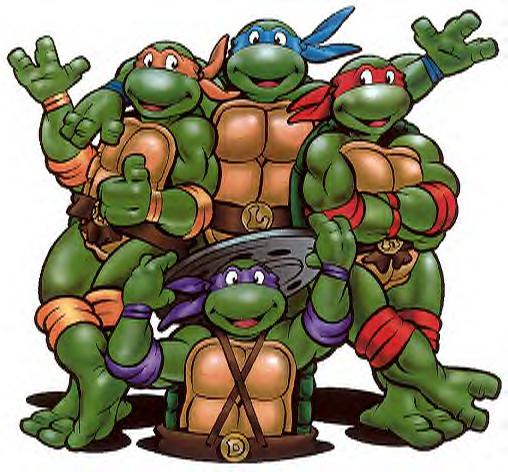 Well kids, The Teenage Mutant Ninja Turtles are going to be live action once again. Set to open in 2011, we will see our favorite over-size testosterone filled turtles, Leonardo, Donatello, Michelangelo, and Raphael. No studio or director is attached to the project as of yet, but writer John Fusco, whose other credits include the children's kung fu film, The Forbidden Kingdom, seems perfect to handle the script.
The Ninja Turtles is a very successful franchise whose four films in the 1990s grossed over $323 million worldwide for New Line Studios. The property has had a resurgence lately due largely in part to an animated feature film released in 2007 called TMNT, which had a $95 million dollar gross. Along with nationwide appearances and tv shows, the property is as hot as it has been since the early 90s, making it a very ripe time to bring back the live action turtles.
According to Variety.com casting for martial arts actors began over the weekend. It remains to be seen what type of budget this film will have, and if any big stars will be attached. It now has two generations of fans to pull from and could be a very successful film for whatever studio decides to go for it.