New "Bugs Bunny" Theatrical Release Planned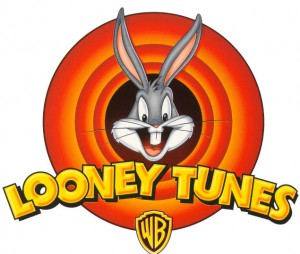 According to Deadline Hollywood Warner Bros is looking to make Bugs Bunny a big star again. The studio has hired David Berenbaum, whose biggest success to date is writing the script to the 2003 Will Ferrell comedy, Elf.
Hard to believe the famous toon has not been featured in a film since 2003's Looney Toons: Back in Action.  Having just recently celebrated the 70th birthday of the character, Warner Bros. is looking to revive the franchise a bit. They recently put a CCI Looney Toons shorts before Cats & Dogs: The Revenge of Kitty Galore, and plan to put more before other releases in the next year.
Not much is known about the project currently, but it is going to be a mixture of live action and CGI mixed, much like WB's other upcoming film Yogi Bear.
I'm glad to see the classic character returning,  but I really hope the film doesn't come out looking as bad as the recent Yogi Bear trailer. I don't think I want Looney Toons disappearing again for that long.
What do you think? Let us know in the comments!