Movie Review: 'The Secret Life of Pets 2' Starring Patton Oswalt, Kevin Hart, Tiffany Haddish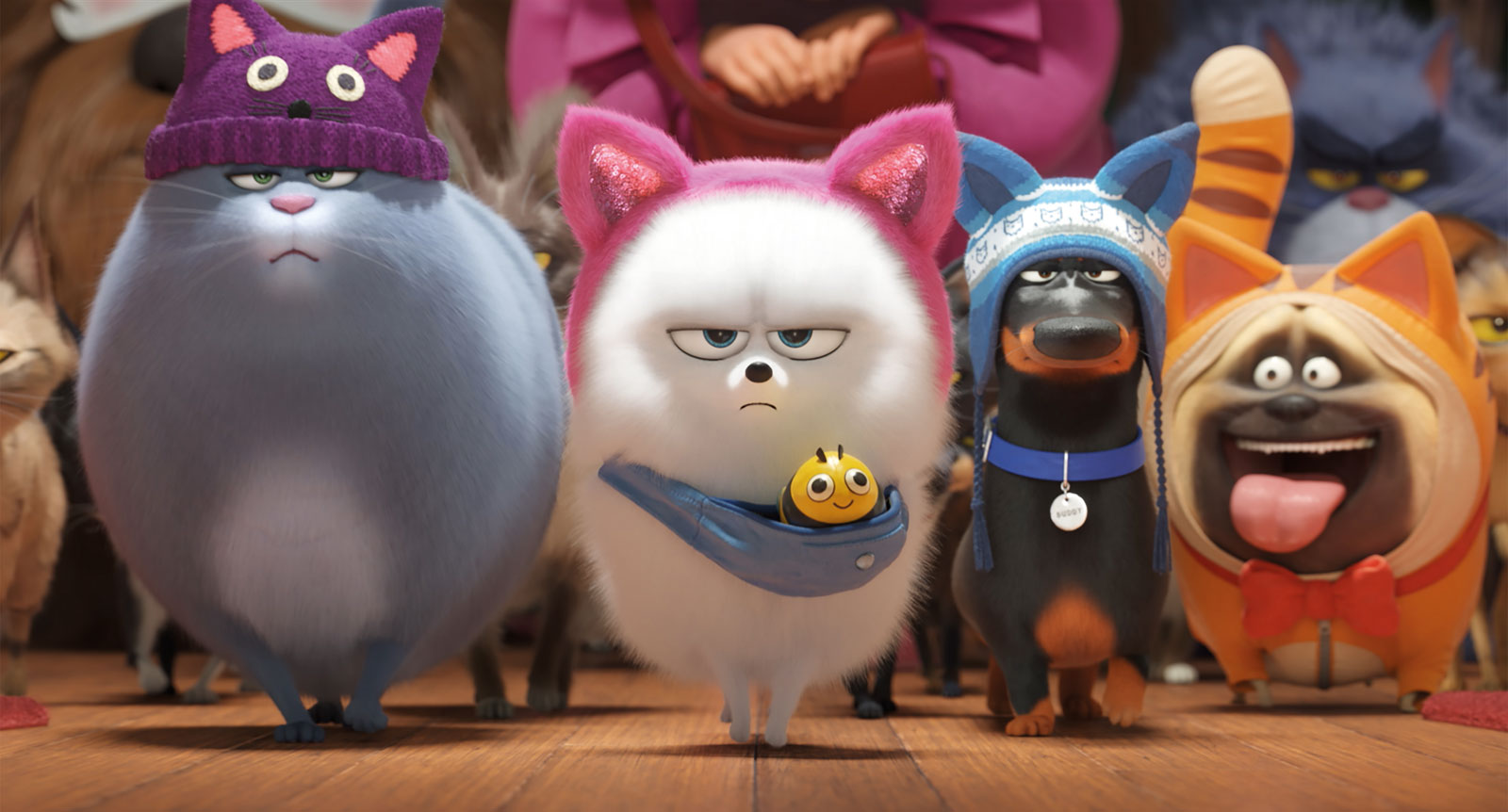 If the first The Secret Life of Pets came off like Toy Story with animals, the sequel tries to distance itself from that notion as Max and his gang of furry friends venture out into New York City and also get a taste of life on the farm in the sequel, out today.
Kevin Hart, Tiffany Haddish, Patton Oswalt, Harrison Ford, and Eric Stonestreet are just a few of the celebrities that lend their voices to the characters of the new film.
Make no mistake about it, Pets 2 is geared toward young kids. While some adults may find the film childish and boring, kids will love the sequel.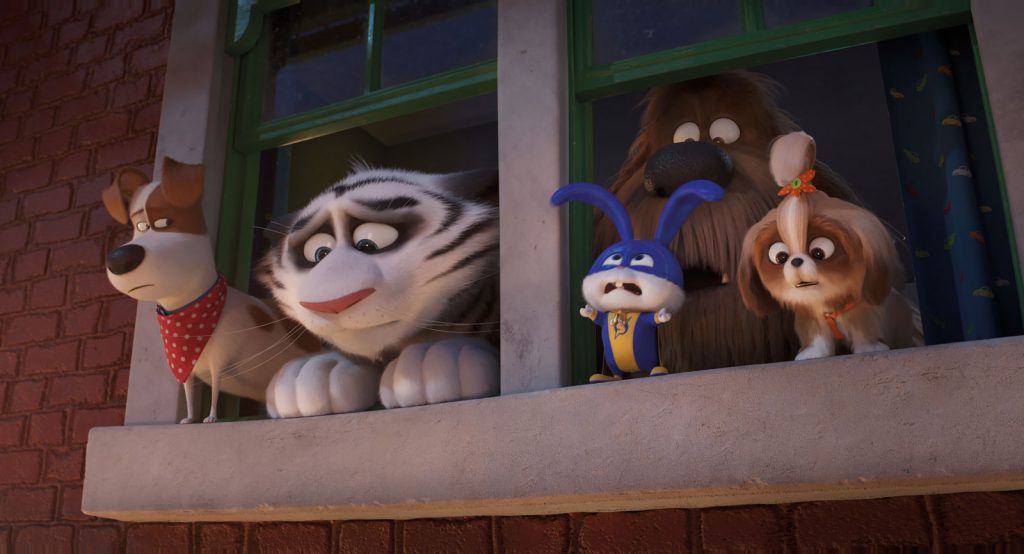 A mad pet lover myself, I found myself laughing out loud several times during the film. It's cute, formulaic and predictable, and it will be a hit if your kids have anything to say about it.
While Kevin Hart steals the show as the lovable, rambunctious bunny rabbit, it's Harrison Ford's Rooster who adults will like. Ford's character is a farm dog who takes kindly to a visiting Max. The two have quite a bit to learn from each other in the film.
Sure the adventures are ridiculous and over the top, but if you enjoyed the first Pets film then the second one should be right up your alley.
The Secret Life of Pets 2 gets an A-