Movie Review: 'The Sun Is Also a Star' Starring Yara Shahidi, Charles Melton, Keong Sim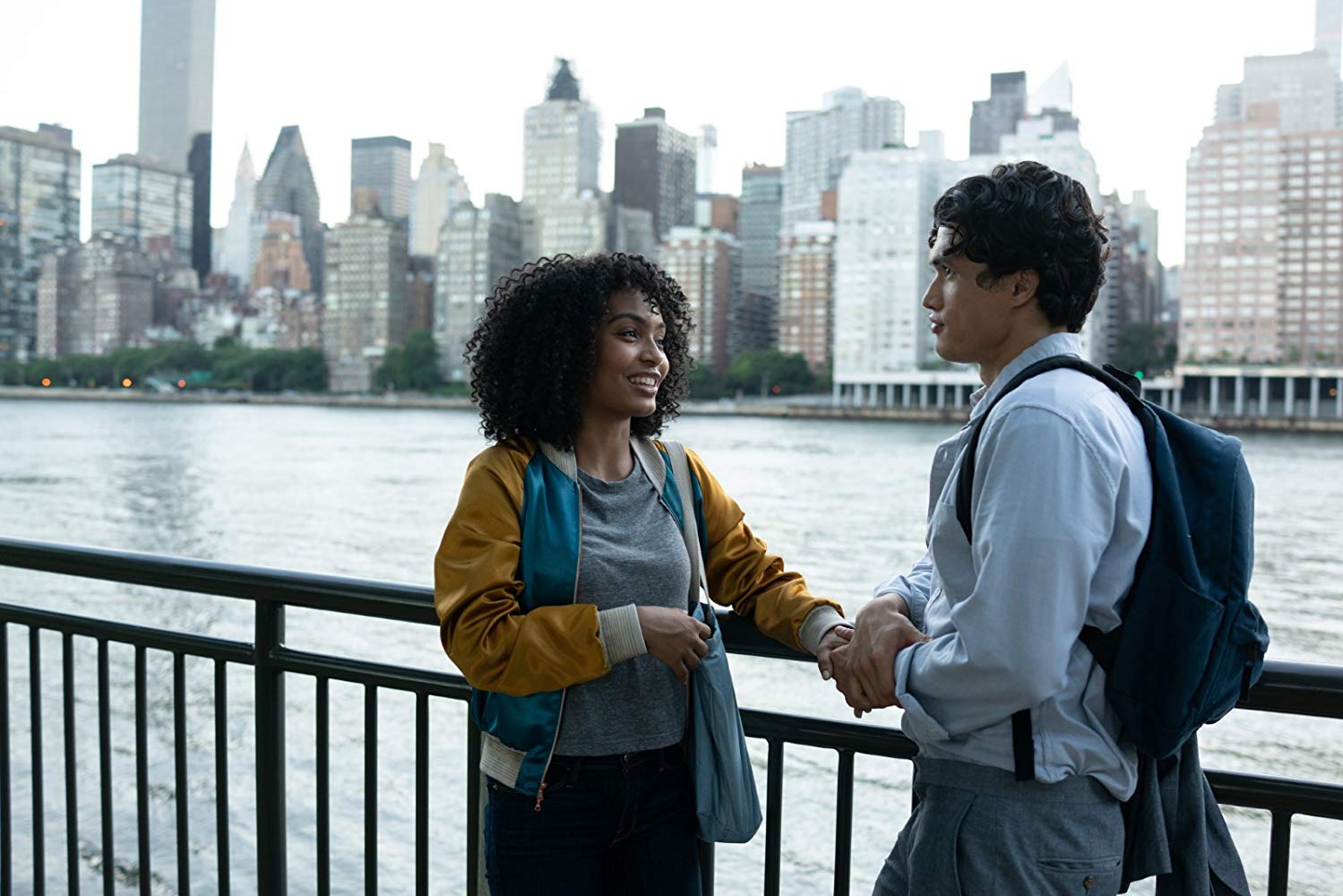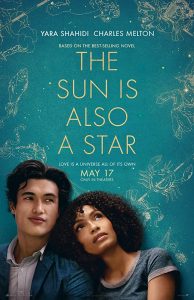 The Sun Is Also a Star, the latest film from director Ry Russo-Young, stars Yara Shahidi and Charles Melton as Natasha and Daniel, two teens who develop a young love in a rapid amount of time, a time that isn't so convenient for Shahidi's character. The film is based on the best-selling YA book from Nicola Yoon of the same name. Yoon's previous debut best-seller was adapted in 2017, not quite making a reputable name for itself at the box office, as Everything, Everything sort of rolled over after its release.
I had higher hopes for Yoon's second adaption, encouraged that it might learn a thing or two from its predecessor. In my opinion, it most certainly does. The story follows straight-shooter Natasha, a young girl who believe in facts, not fate or destiny (interestingly though enough, she has a fascination with astronomy.) She doesn't believe in love at first sight or any other romanticized clichés. Opposite her is Daniel, a poet at heart but forcibly being placed into a career track by his parents that he doesn't find suiting for his own self. On his way to a college interview, he has his chance meeting with Natasha. To him, this must be destiny. To her, it seems like a distraction. After some charming banter back and forth, Daniel proposes that he can make Natasha fall in love with him in just one day, to which she replies, "You have one hour."
For Natasha, time is of the essence. In 24 hours, her family will be deported. On a last chance whim to get her deportation delayed, it is also her untimely encounter with Daniel that leaves her possible last day in New York City with a cluster of feelings and emotions.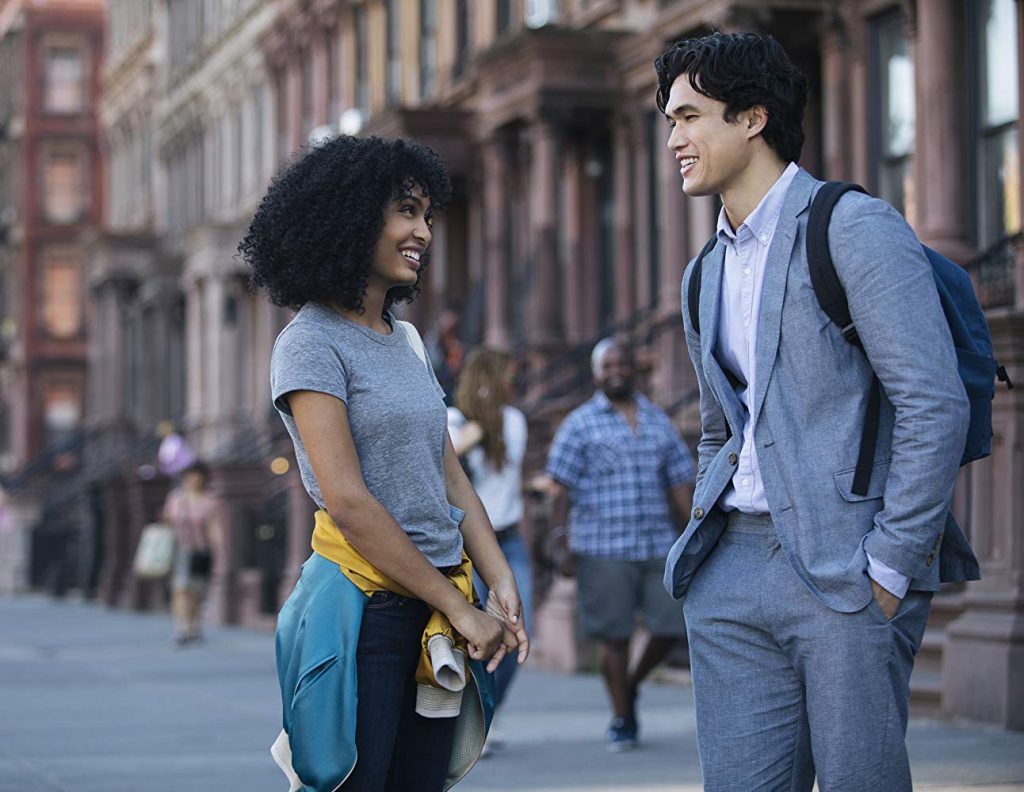 While this is a film about young adult romance, it is also laced with some common issues that give the story a driving force. With a heavy focus on the current political issues regarding immigration, and shedding some light on interracial culture, it's refreshing to see that the common tropes seen in YA romance films is sidelined, and a different approach is taken.
The film is goofy at some points, but is so in a charming manner. The chemistry between Shahidi and Melton is actually really incredible, and the duo creates a real on-screen relationship that captivates the audience. Unlike many films where romantic youthful lead characters try and find love amid the typical and boring archetypes of growing up, its enlightening to see that the pair of characters are sophisticated. This sophistication definitely lends to the enjoyment of the film
While The Sun Is Also a Star won't shatter any box office records, it proves itself by standing out from other films of the same genre. Being an early summer release, the competition of blockbusters that will be released over the coming months will be tough, but I think that those who have the opportunity to see the film, will definitely remember it for what it's for.
Overall, I would give the film a B.
The Sun Is Also a Star will be released everywhere on Friday, May 17th with screenings the evening before on Thursday the 16th. Check it out!