Movie Review: 'A Dog's Journey,' starring Dennis Quaid, Marge Helgenberger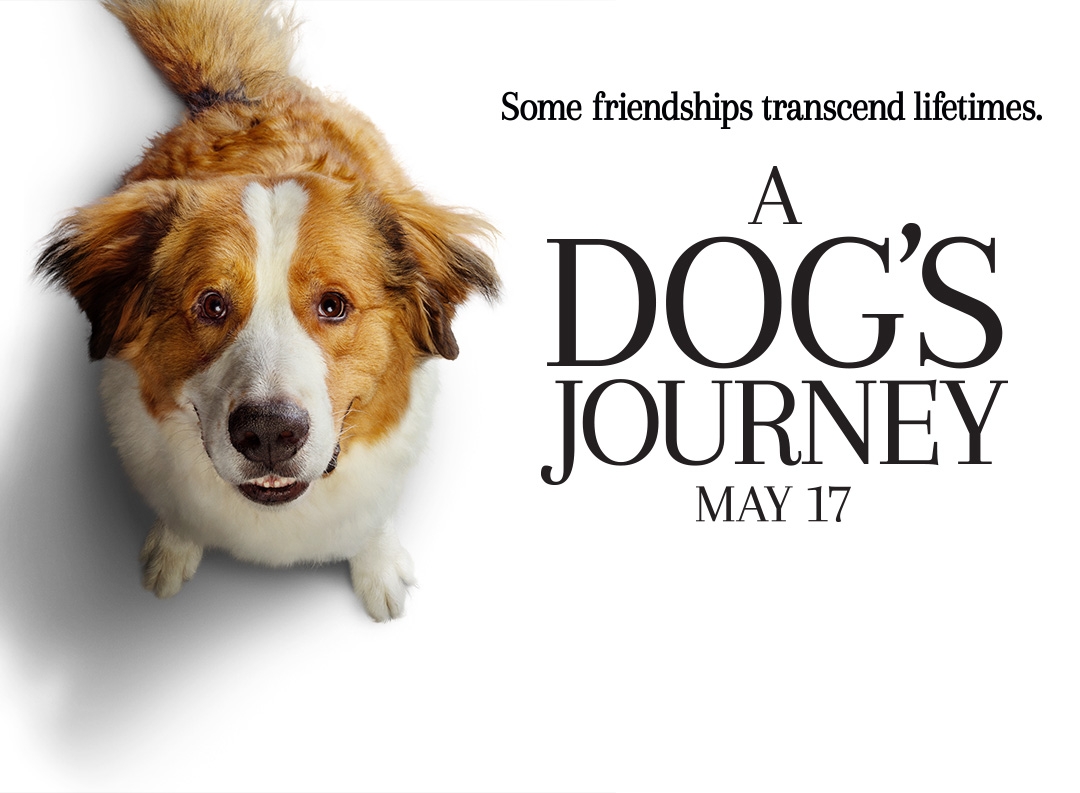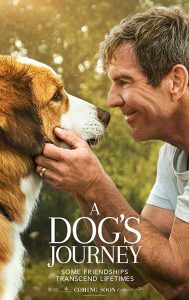 A Dog's Journey is not much different from A Dog's Purpose. The biggest difference in the new sequel is that the film tackles some heavier topics that might be disturbing to younger audiences.
We see topics such as alcoholism, death, abusive male partners and poverty tackled in the sequel to the 2017 film.
I might be the wrong person to review this film due to my love of dogs. I've actually adopted multiple English Bulldogs throughout the years, so I have a devout fondness of canines. I also know what it's like to lose a dog, as both my pups passed away last summer. While I have adopted a new dog, the memory of holding them and consoling them in their final moments still haunt me vividly. So, if you are one who cries easily or has a soft spot for dogs, bring the kleenex before viewing this film.
Now, onto the plot. Bailey, voiced by Josh Gad returns along with Dennis Quaid, who plays Ethan. The movie picks up as Bailey and Ethan have gotten older, yet still have an inseparable bond. Ethan and wife Hannah, played by Marge Helgenberger are allowing their deceased son's girlfriend and their granddaughter, CJ, to live with them. Following a disagreement, CJ and her mom leave in an emotional scene. As the couple is heartbroken, Ethan asks Bailey to watch over CJ. It becomes Bailey's mission to protect CJ at all costs. While Bailey is a male dog, he is reincarnated into several different dogs, male and female. The movie is basically told from Bailey's perspective, with Gad's voice lending the comic humor at times.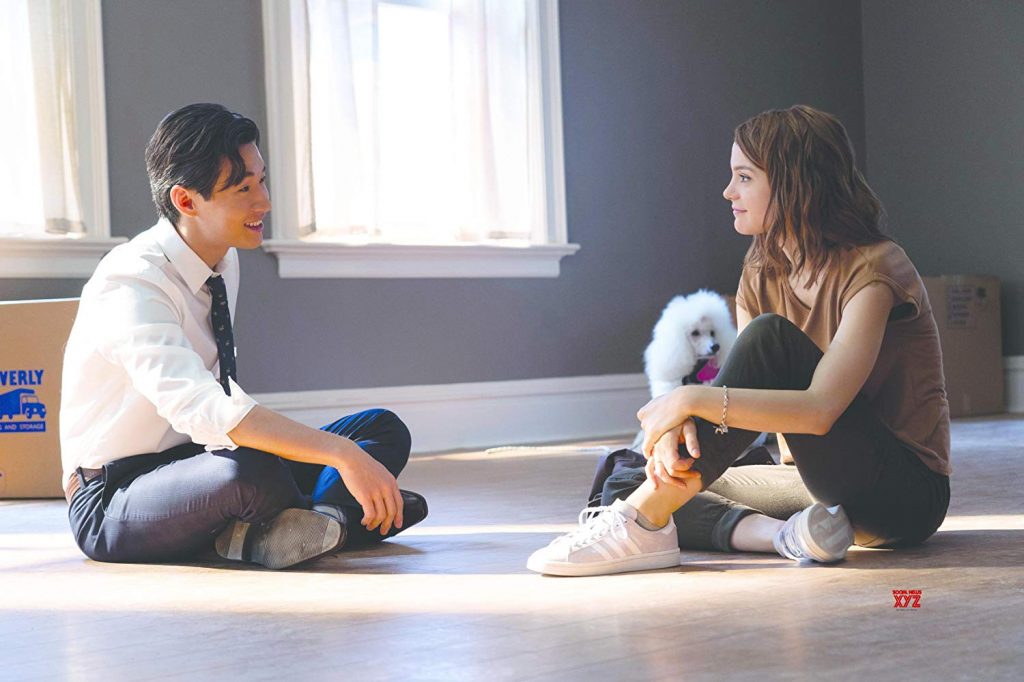 Gad and Quaid steal the show in the film. While predictable and sometimes overly emotional, it's still a quite enjoyable film.
While I went into the film, telling myself I wasn't going to cry, within the first 10 minutes of the film, I had tears running down my face, as did most of the audience. In fact, I found myself in tears at least 3 different times during the movie.
Overall, A Dog's Journey is an enjoyable film that continues the theme of the first film and wraps it up nicely in the end. It's a nice film for the family to watch together. While dog lovers may shed a tear or two, or several, the film is ultimately enjoyable and shares a positive message.
A Dog's Journey gets a B+