Concert Photos: Dave Matthews at Hollywood Casino Amphitheatre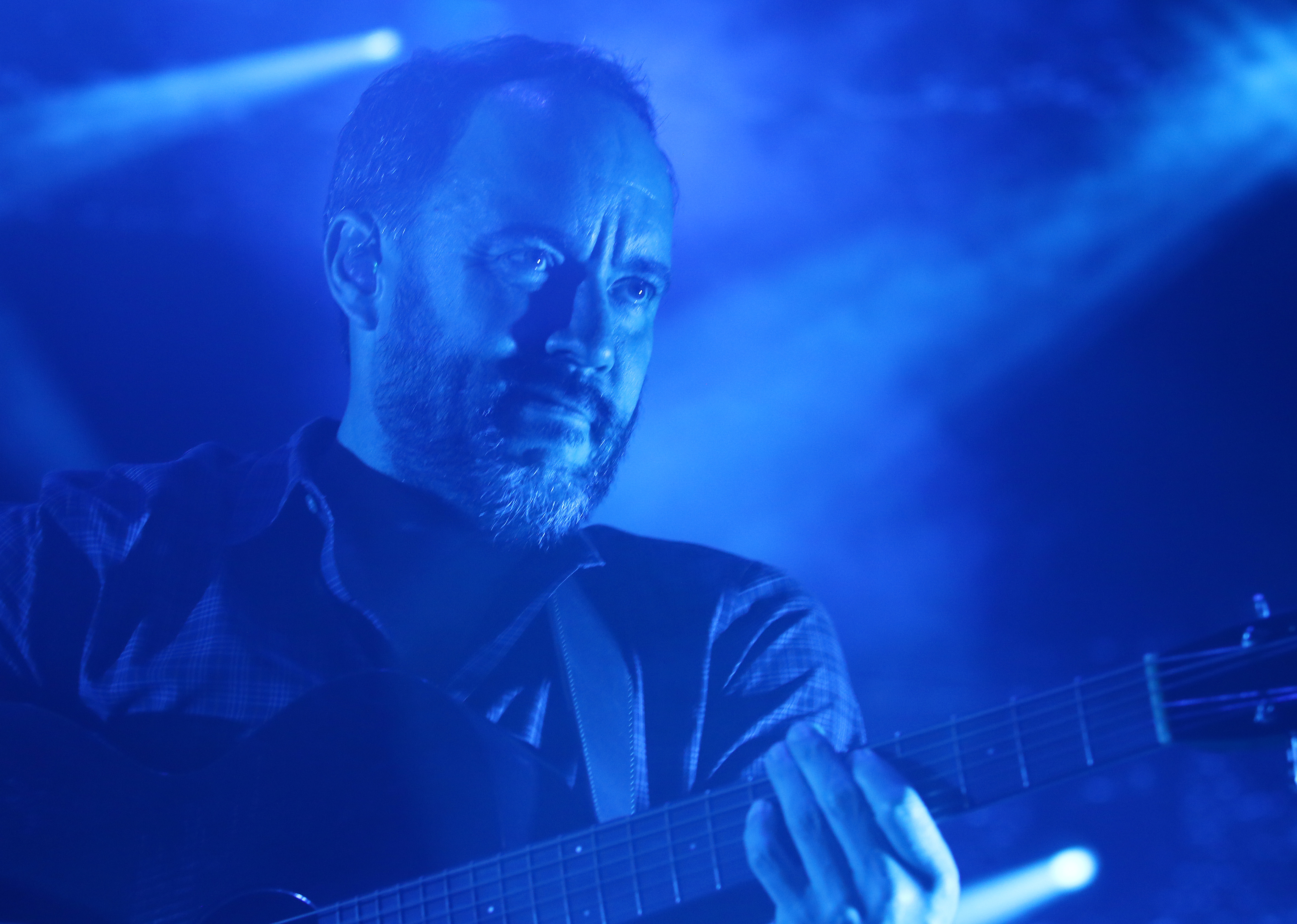 The Dave Matthews Band made an early summer stop in St. Louis on Wednesday night, playing in front of a packed Hollywood Casino Amphitheatre.
Matthews and his band played 19 songs, in a show that featured some early fan favorites, as well as some newer material.
Setlist
1.  That Girl Is You
2.  #41
3.  Say Goodbye
4.  Do You Remember
5.  Raven
6.  Satellite
7.  Don't Drink the Water
8.  Samurai Cop (Oh Joy Begin)
9.  Stay Or Leave
10.  The Stone
11.  Sledgehammer
12.  Here On Out *
13.  Louisiana Bayou
14.  Jimi Thing
15.  Shake Me Like a Monkey
16.  Grace Is Gone
17.  What Would You Say
ENCORE
18.  Two Step 

19.  Ants Marching
Photos by Paul Baillargeon.