Movie Review: 'Queen & Slim' Starring Daniel Kaluuya​, Jodie Turner-Smith​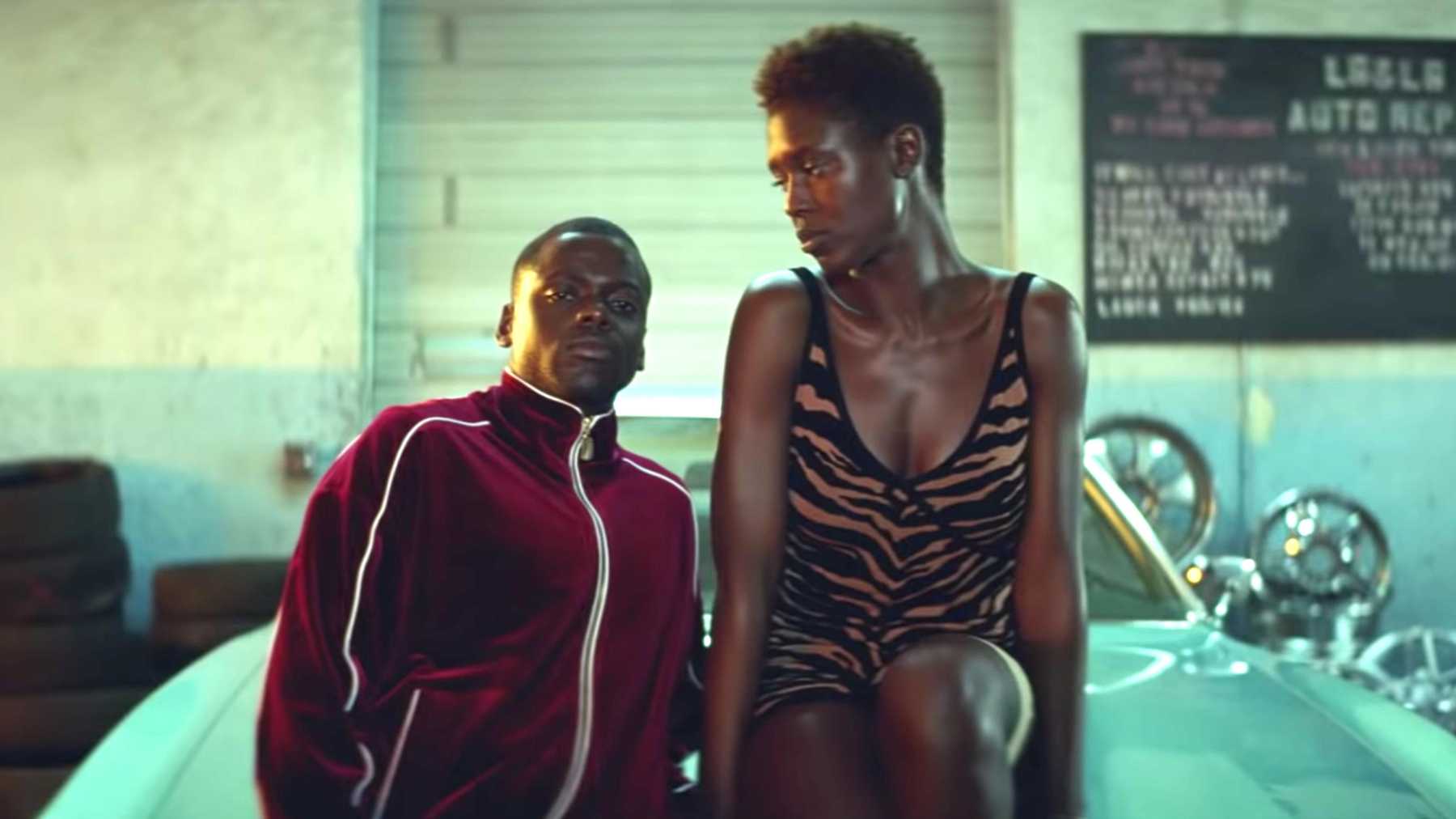 At a very basic level, Queen & Slim could best be described as a bad tinder date turned into a nightmare. Adding themes of racial tension and injustice, however, the film becomes a more intimate and horrifying commentary on what it's like to be black in America today.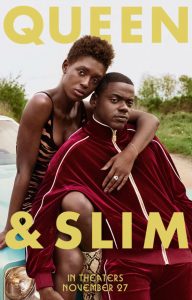 The film begins with stars Daniel Kaluuya (Get Out, Widows) and newcomer Jodie Turner-Smith on a very obviously bad tinder date at a diner in Cleveland. Despite Slim's charm, Queen has made it abundantly clear that this date isn't going to go anywhere beyond taking her home. After a little playful quarreling in their car over his cellphone (tsk tsk!), they find themselves pulled over by an overly aggressive white cop on a power trip (Sturgill Simpson). 
While Slim is perceptive to the officer's obvious racially-motivated hostility, he's accommodating to his requests because he knows as a black man in America, one mistake could ruin his night – or worse, his life. One thing leads to another and in an act of self-defense, they now have a dead cop on their hands and seemingly no way out of the situation. It's Queen, who's an attorney by the way, who suggests they flee because she too knows the probability of them getting a fair trial is unfavorably low. 
Throughout the rest of the film, we follow Queen and Slim on a journey through southeastern America. Much of the movie is spent taking the backroads in a car as these characters slowly begin to bond and learn more about each other, and this is where the movie is strongest. The chemistry feels genuine and Kaluuya churns out another respectable performance for his résumé. Turner-Smith was rough around the edges in some of her line delivery at the beginning, but as the film progressed that went away.
Despite there being a nationwide manhunt for them, the stakes and tension always seemed to waver from scene to scene as our characters sometimes made less than ideal decisions for people on the run. Passage of time isn't always so evident either, as suddenly we find that they're considered heroes in the underground black community. Everybody they run into seems to recognize them wherever they go, so the multistate endeavor never felt as large as it should have. 
Queen & Slim was very well-shot and the soundtrack was solid, but the screenplay relied maybe a little too heavily on conveniences to further it along. I did enjoy it, but at the film's end I found myself torn on just how much. The performances were great, and at times At its core, it has a profound message about injustice and racism in America today. Unfortunately, it just told it in sometimes muddled way.
C+