Movie Review: 'Ma' Starring Octavia Spencer, Juliette Lewis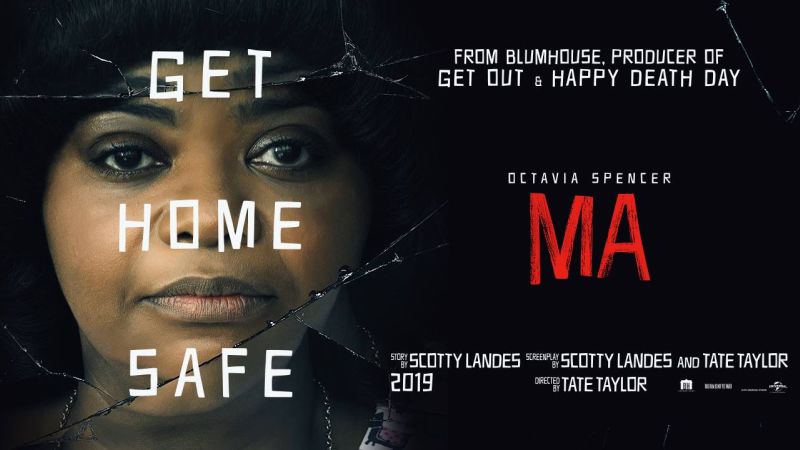 Let's get things straight. Ma isn't a good movie – but it isn't bad either.
Octavia Spencer stars as Sue Ann, otherwise known as Ma, a loner who lives by herself in an Ohio town. While the script is pure garbage, Spencer acts her ass off and gives audiences the performance of a lifetime.
While Ma was produced by Jason Blum and his production company Blumhouse, responsible for the hit film Get Out, the film is nowhere near that level. Although race is a constant undercurrent in the story, I feel like it could have become more of a focal point if the filmmakers were not white. Instead, audiences get a fast-paced thriller that basically skims the surface of the horror element.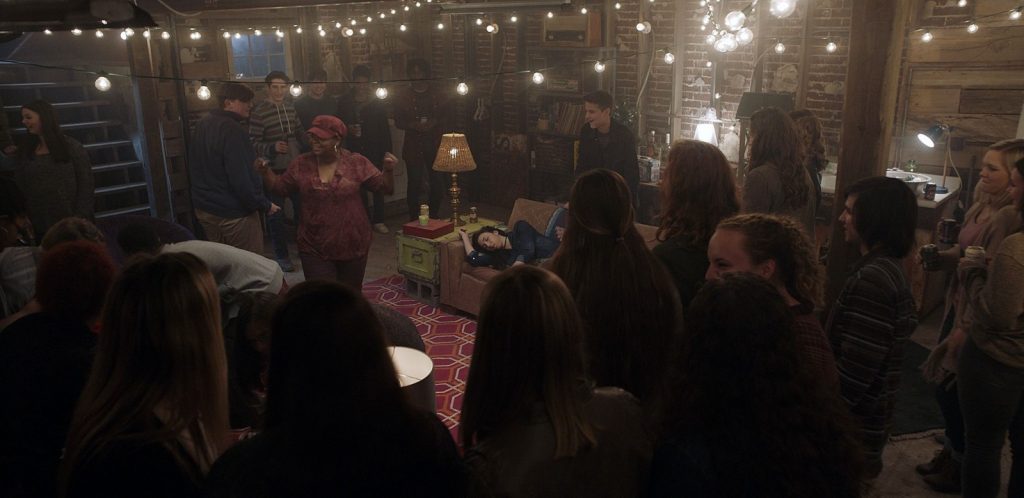 Diana Silvers plays Maggie, who is new to her school, as she moved back to be with her mom – played by Juliette Lewis – following her parents' divorce. Maggie gets into the cool kid group and they meet Sue Ann while trying to buy beer. After agreeing to buy the teens alcohol, Sue Ann invites them to a party in her basement. Sue Ann, nicknamed Ma from the teens, seems to enjoy partying with her underage friends. The teens allow Sue Ann to relive her high school days.
While the acting in the film is fine, it's Spencer's portrayal of Ma that steals the show. While Spencer is known for her roles in The Help and Hidden Figures, she goes from a lovable character in those films to a straight up crazy and sadistic in Ma. Being a fan of horror films, I can honestly say that her character in the film is one of the more creative and memorable villains in recent horror history.
All in all, Ma doesn't break any new ground for horror films. But what sets it apart from other horror films is Spencer's portrayal of the demented and disturbed Sue Ann. Spencer lifts the film up and carries it on her shoulders. Without Spencer, Ma would barely get a passing grade. However, due to her stellar portrayal of Sue Ann, Ma gets a B-.