Movie Review: 'Happy Death Day 2 U' Starring Jessica Rothe, Israel Broussard, Phi Vu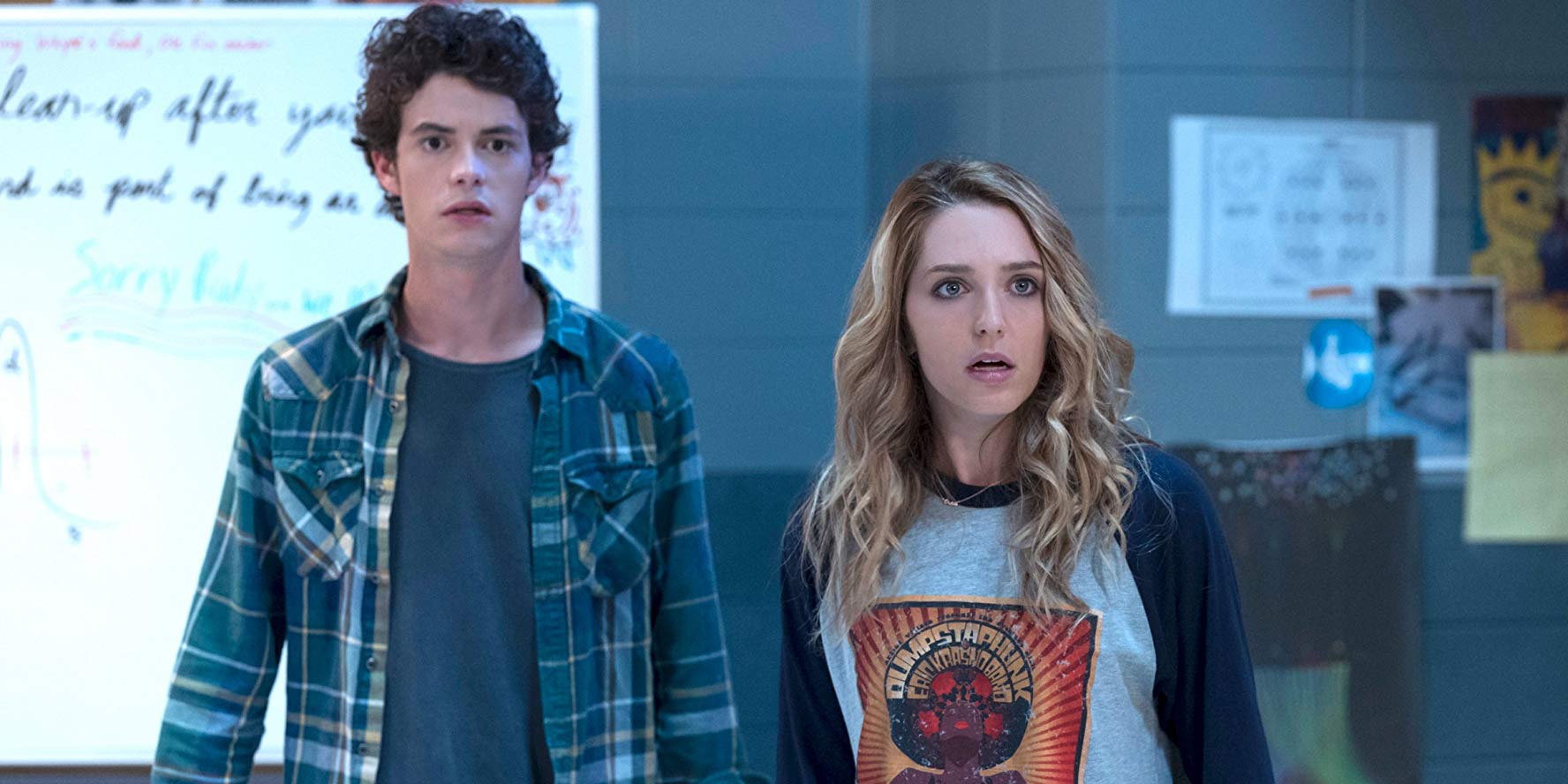 Happy Death Day was a surprise hit in 2017. As an October slasher flick with a Groundhog's Day gimmick, it served its purpose in being an entertaining comedy/horror despite some cringe level dialogue at times. With a $4.8 million Blumhouse budget and the film going on to gross over $125 million worldwide, a sequel was all but inevitable but left me wondering how exactly it would work considering everything seemed to be resolved in our protagonist's life by the film's end. When the first trailer dropped for Happy Death Day 2U, however, I found myself strangely intrigued, considering I wasn't very generous to the first film in my review.
HDD2U takes place immediately following the events of its predecessor. In fact, I'd even highly recommend revisiting the first film as I did before diving into this one, as this is pretty much a continuation to the time loop gimmick used previously and being familiar with the characters and the events of the first film helps elevate some of the humor here.
Returning writer and director Christopher Landon gives the viewer kind of a head fake at the beginning of the film, leading us to believe it will be following Ryan (Phi Vu), the roommate from the previous film. We know it's the following day from the events in Happy Death Day because he wakes up in his car before arriving at his room where, of course, he walks in on Tree (Jessica Rothe) and Carter (Israel Broussard) how we left them – swapping spit in his dorm room.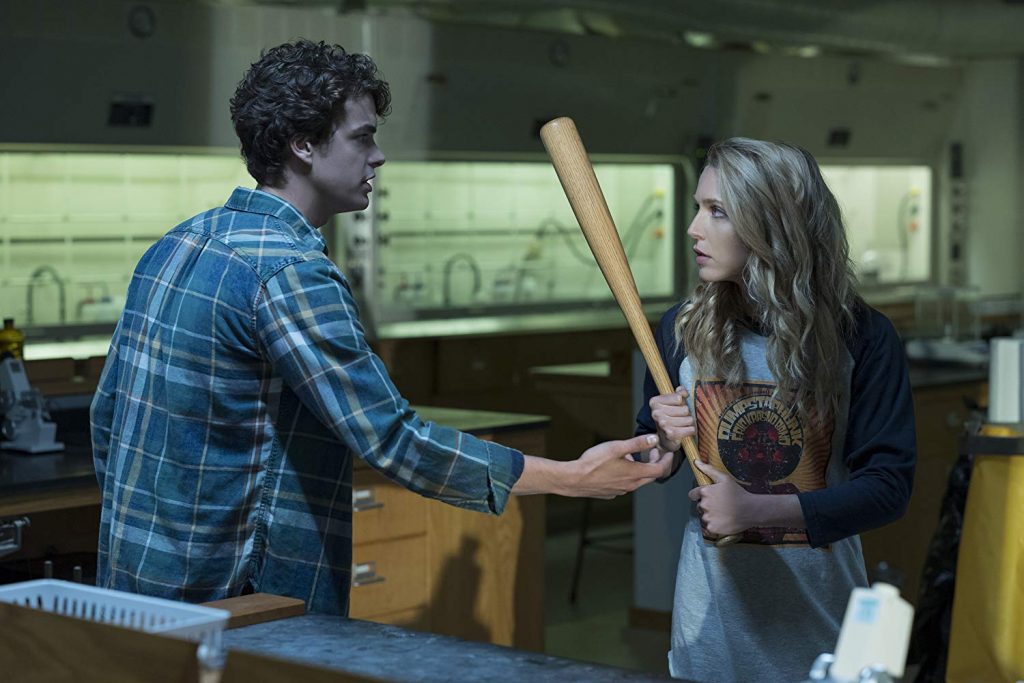 One of my biggest complaints about the first film (and time-loop narratives, in general) is the lack of knowing why it's happening. Shortly into HDD2U, we get an explanation and it's actually kind of clever, not only in why it's happening but how it weaves itself into the first film as well. Certain things that didn't seem significant at the time in Happy Death Day will suddenly make sense when seeing things transpire in this film.
As expected, the film finds a way to follow Tree again as she finds herself back in her time-loop but things are different this time around. Some things she's used to seeing in her loop aren't what she remembers. There are some small changes, but there are some very big ones too and these changes add quite a bit of emotional conflict to her character. We knew how good Jessica Rothe was from the first film, but this time around there's quite a surprising amount of emotional depth to her performance that helps carry otherwise non-memorable performances from her peers. Having watched both films back to back, I was very impressed with her charisma and screen presence and look forward to seeing her in more things.
While the first film was a slasher/comedy, I'd venture to say that HDD2U is even more of a comedy than it is anything else. The film is quite funny when it wants to be, but in the third act, it kind of goes off the rails and goes from purposefully funny to laughably bad, especially with some of the dialogue yet again. Some of the characters in this film didn't do it for me either. Steve Zissis plays an over-the-top Dean of the school determined to stop these students from their shenanigans that by the end of the movie, I'd simply had enough of him.
Through its ups and downs, Happy Death Day 2U is still enjoyable, though not quite as much as the first, in my opinion. There is even a mid-credit scene setting up a third (which Landon has said was always the intention, though I find that difficult to believe), but in this current time loop, I have no interest in seeing where it takes us.
C