Movie Review: 'Ford v Ferrari' Starring Christian Bale, Matt Damon, Jon Bernthal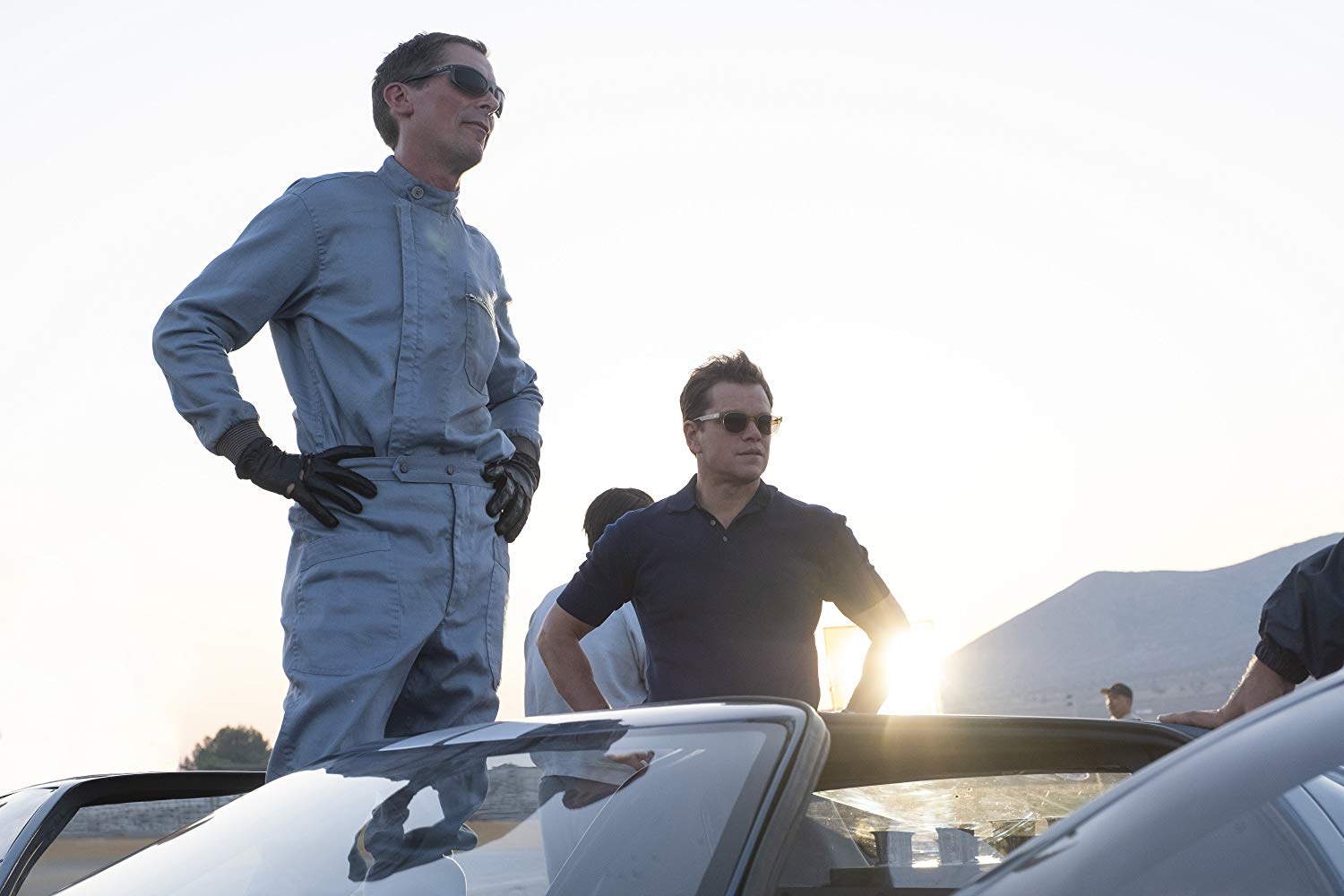 While the cars in Ford v Ferrari stand out and ultimately rule the road, lead actor Christian Bale is one of the main reasons to see the new film.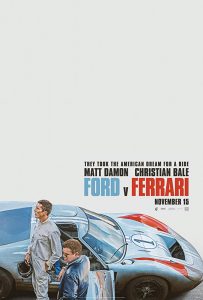 Bale is seemingly unstoppable and once again he proves that he is without a question, the top actor in Hollywood. Bale stars as Ken Miles, an English mechanic who races cars as a side job. Bale even successfully pulls off a British accent for the film.
One of the problems with Bale being so good in the movie is he makes Matt Damon seem nowhere near as effective as Carroll Shelby, a fellow racer from the south. Shelby was forced to retire due to nerve damage. Damon's southern accent is passable, but overall, he's merely average as Shelby.
The film revolves around the two men joining forces to build a new Ford model, the GT. Henry Ford II is played by Tracy Letts in the film. The GT is being designed to win the 24-hour race at Le Mans, a contest normally won by Enzo Ferrari. Ford wants to buy Enzo's company in 1963, but he sells to Fiat instead, igniting a fire in Mr. Ford, who wants revenge over Ferrari.
The movie clocks in at around 2 and a half hours, which is just too long. There easily could have been 20-25 minutes chopped from the film. There's lots of fast driving and eye-catching racing scenes. There's also a lot of camaraderie between Shelby and Miles. Damon and Bale play off each other quite well.
While Ford v Ferrari is about the cars, the real winner here is Bale, who will undoubtedly earn award nominations for his performance. Bale once again shows that much like the Ferrari and other vehicles, there aren't many actors around who can stand up to his body of work.
Ford v Ferrari gets an A-