Mission: Impossible 4 Finds a New Agent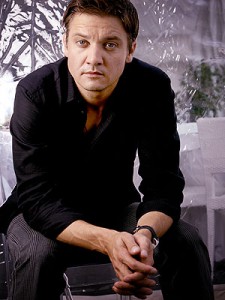 Tom Cruise has struggled in finding an audience in his past couple of films.  You can probably contribute that to his personal hijinks (aka he is nuts), but his last few films, Lions for Lambs, Valkyrie, Knight and Day, did not exactly blow people away.  So what's a man to do?  Turn to his most popular film franchise of course.
I absolutely love Mission: Impossible, and absolutely hated Mission: Impossible 2.  It became a big, action film that completely left the spy and espionage world that I loved.  Mission: Impossible 3 was a great return to the espionage world seen in the first film.  The third film didn't blow up the box office domestically, but it did make close to 400 million worldwide which will always warrant a sequel.
I normally would not support this type of studio behavior aside from two very key reasons.  First, Brad Bird is directing.  Wait, the man who directed The Iron Giant is taking on a big budget action, spy film?  No, the man who directed the absolutely astonishing The Incredibles is in the director's chair. Well he directed both films, but The Incredibles is a better selling point.  Secondly, Jeremy Renner has been cast.
I think Renner is a great addition.  The guy is on a fast track through Hollywood after his Oscar nominated performance in The Hurt Locker.  Next, you will see him in The Town which has been one of my favorite trailers so far this year.  Renner was also recently announced to play Hawkeye in the upcoming The Avengers.
What do you think of Renner?  Are you excited to see another adventure from Ethan Hunt?  Let us know in the comments below.