Matthew McConaughey's 'Dallas Buyers Club' HIV Drama Acquired by Focus Features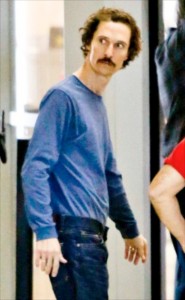 Matthew McConaughey wants an Oscar, and he is determined to get one with his latest film, Dallas Buyers Club.
The usually-buff actor dropped 38 pounds for the role of real-life HIV/AIDS patient Ron Woodroof. McConaughey's commitment to the film is similar to what we have seen Christian Bale do on multiple occasions – the last of which won him an Oscar for Best Supporting Actor in The Fighter.
Luckily for McConaughey, co-stars Jared Leto and Jennifer Garner, as well as the rest of the crew – Focus Features has picked up Dallas Buyers Club for theatrical release toward the end of the year. Just in time for award season. Director Jean-Marc Vallée says, "I'm extremely pleased that we are partnered with Focus Features. They have a long and successful history of sharing memorable stories. Ron Woodroof's story is one of an imperfect man and his fight for survival, during a confused and desperate time. We all believe that this film had to finally be made, and we are all grateful and privileged to be part of this project."
Here is a hardly-recognizable picture of Matthew McConaughey in character for the film, from JustJared: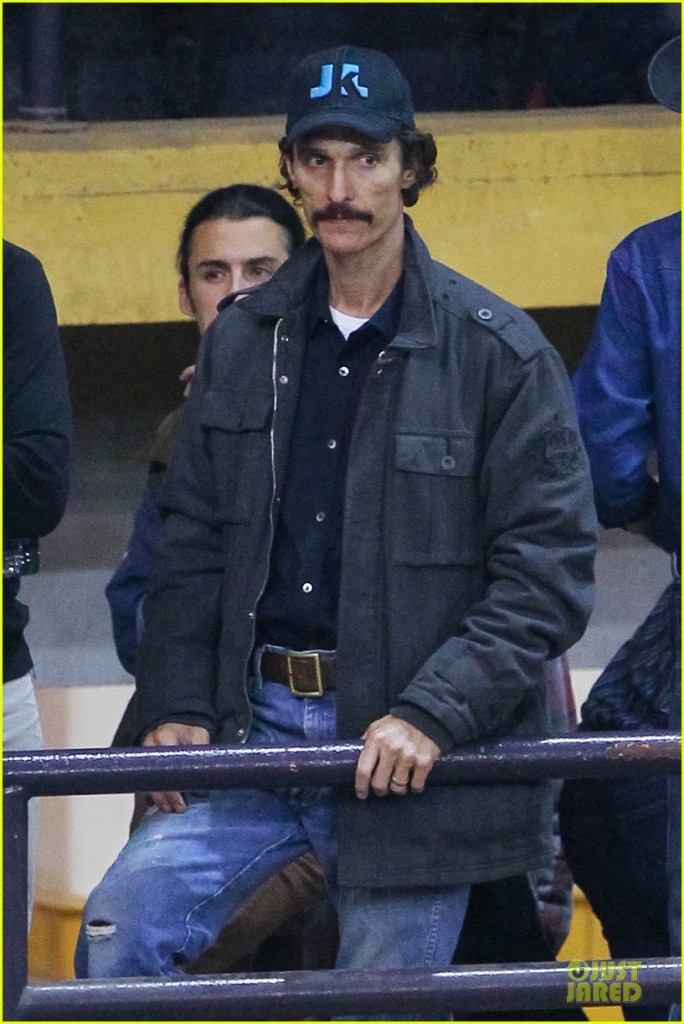 Dallas Buyers Club is set to be released in the second half of 2013. For the latest information, visit FocusFeatures.com.