Mastermind Vodka Wins Gold Medal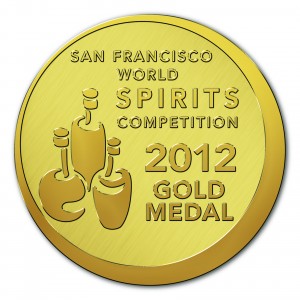 So, a couple months ago I wrote a feature on Mastermind, a local company making an excellent line of vodka. If you missed it, here's the article. I predicted that in time, Mastermind would become pretty big.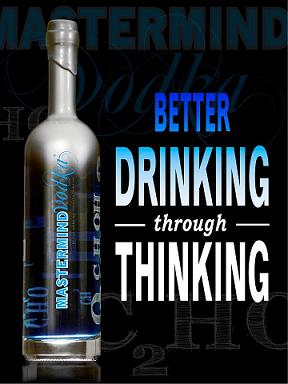 Well, I'm happy to say that Mastermind has taken a couple of giant steps toward achieving that goal. Mastermind went up against some of the top spirits in the world in the 2012 San Francisco World Spirits Competition. The San Francisco World Spirits competition began in 2001 and is now one of the largest competitions in the world. This year 1,215 spirits from 60 different nations were submitted, but only a few earn prestigious medals. I'm happy to announce that Mastermind Vodka brought home a gold medal.
It's gotta be a proud moment for Nick Roady and the folks over at Mastermind, who've put several years of research and experimenting into perfecting their spirit. I also found out that Mastermind has recently found a distributor for Missouri, meaning that Mastermind will be available to purchase in Missouri. Look for it in your local grocery stores and liquor stores.
If you're like me, and you enjoy a nice vodka neat every now and then to unwind, you owe it to yourself to check out this great local brand. With Mastermind now available all over town, you really have no excuse. Unless you don't like American, locally-made products filled with awesomeness.