Listen to Entire Tiger woods Apology in Song Form!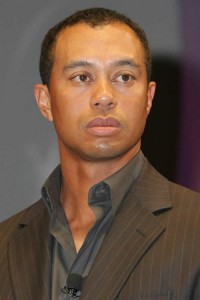 No time to listen to the 15-minute Tiger Woods apology speech? You're in luck: Here's a condensed version, buried in some kind of country song or something that I made up as I went along (short notice, you know).
Check out more stuff from "In The Loop" at InTheLoopShow.net.