Jim Jefferies Coming to Peabody Opera House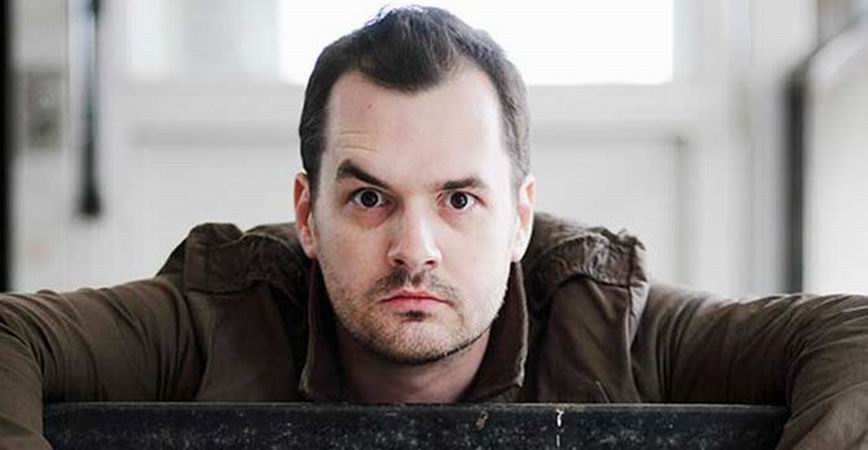 Comedian Jim Jefferies will be performing at 8 p.m. on August 11 at Peabody Opera House.
Jefferies is know for his dark brand of comedy that has won many fans over because of his brutally honest approach toward American politics and other issues such as gun control.
Jefferies recently earned his own comedy show on Comedy Central, The Jim Jefferies Show, which had become a hit for the network. Jefferies also has two comedy specials currently on Netflix.
Tickets for Jefferies show are still available through Ticketmaster.com.