Interview: Derek Hough Talks First Solo Tour, Heading to St. Louis This Friday at Stifel Theatre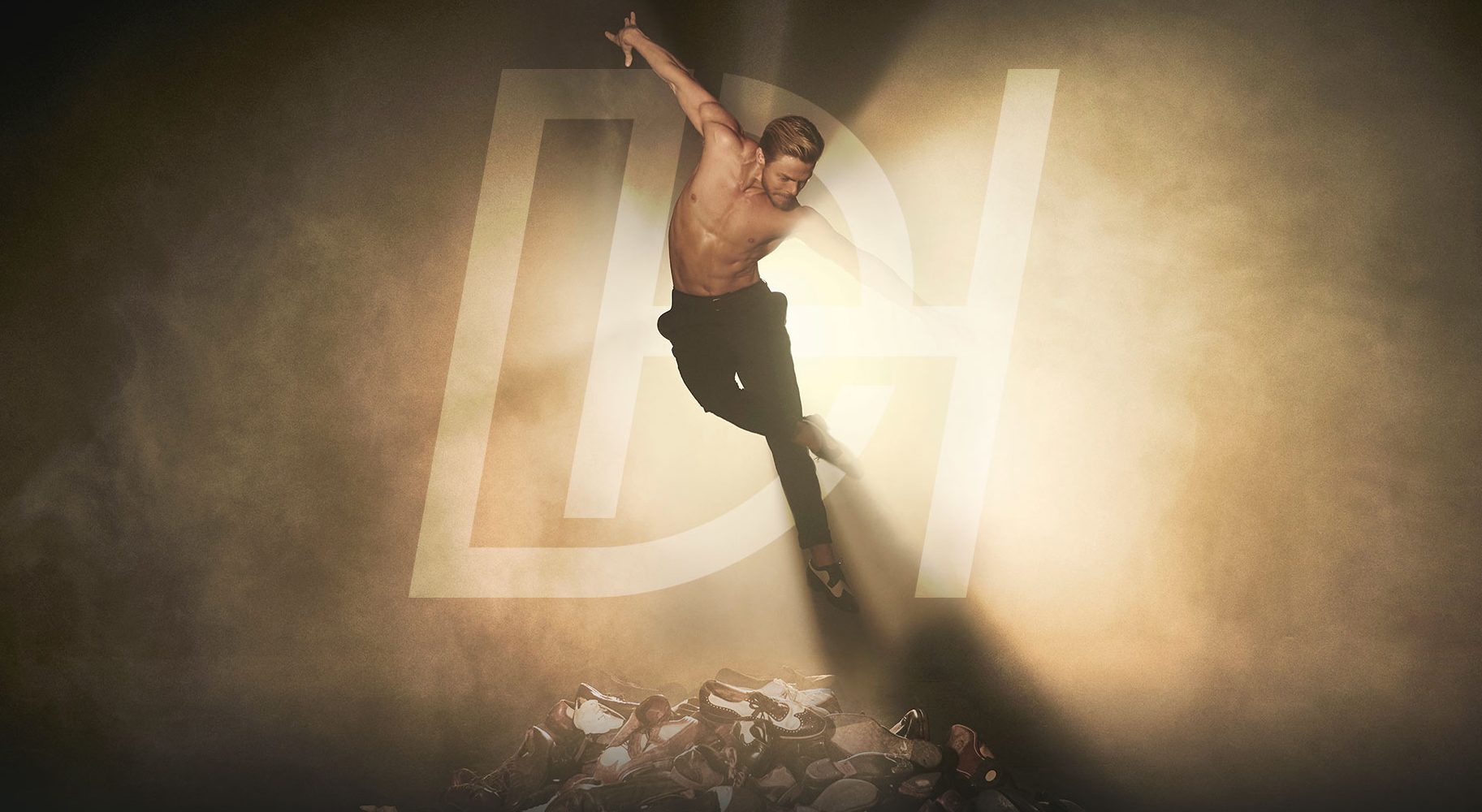 "The rehearsal process is one of the most grueling parts of the tour. You're rehearsing ten to twelve hours per day, so your body's just in shock," says Derek Hough.
I spoke with the life-long dancer on a break from one of his rehearsals, as he prepares for his first solo outing on tour. And how many days per week does he keep this up?
"Well, I'm doing seven," he says nonchalantly. "On the days off, I'm still in here working out certain things."
Talk about dedication. And as hard as Hough works, he always stops to recognize everyone that helps make the show great.
"It's going to be amazing. The dancers are working unbelievably hard – and they're so, so good.  It's so fun."
Derek has toured to acclaim several times, including shows with his sister and fellow dancer Julianne Hough from 2014 throughout 2017. But this time he decided to try something different.
"This is my first solo tour," he said with excitement. "I think the difference for me is – because it's my show and my name on the marquee – it's important that I'm out on stage as much as possible. In the past, I've shared it – like I'll go on, then my sister goes on. But now, the only time I really go off-stage is to change costumes. Or I'm singing."
Fans of Dancing With the Stars and his other work may not be familiar with his vocal talents – something he has also trained for since a young age.
"I went to a theater arts school in London when I was twelve years old, and we did that every day. We sang, we did plays, we did musical theatre. We learned how to dance, of course. So for me, singing has always been a part of my life. People know me more for my dancing, and my choreography. So it's fun to share a different side that people might not have seen."
And not only does it add something fresh to the new tour, but it actually allows the dancer time to recover between intense numbers.
"Singing for me is a moment to really catch my breath, but I'm still on-stage performing – with a band, as the dancers are dancing."
Hough says it's all about maintaining a balance to do the show while maintaining the level of intensity.
"For a dance show, to dance consistently and at this level, we're going to be dancing at, it's important to construct the show in a way that it never loses energy. It never fatigues, or get tired. Everybody is always up there, at the top of their energy level throughout. It's pretty amazing what these dancers are doing."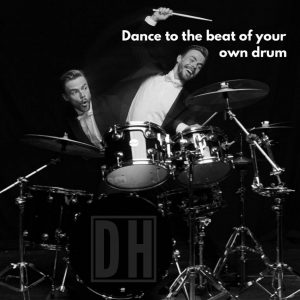 When it comes to his early inspirations for song and dance, Derek says Gene Kelly and Fred Astaire are at the top of the list.
"I'm actually doing 'Singin' in the Rain,' and also 'Moses Supposes' in this tour. It's a lot of fun! Also, Fred Astaire of course – he played drums, and I play drums – so I incorporate that in the show as well. Things like that, the way they used their environment was amazing and inspiring."
Thinking back to his time on DWtS, I asked Derek if he had a favorite routine or memory from the show.
"There are so many. Over two-hundred and fifty, I think I did. I think the routines that really stand out for me are the ones that had an emotional impact on my partners. And also the audience. I recall Bindy Irwin, and we did a tribute to her father. There was this beautiful dance, and she got incredibly emotional and I got emotional. It was just a special moment.  And I think I always go back to my freestyle with Kellie Pickler.  That was sort of a dance that we had never gotten through in practice, and the only time we ever actually landed everything and did all of the lifts correctly was on the night. So that was sort of a special moment because it all clicked at the right time."
The dancer may be known best for his time on that show, but it wasn't his first foray into film and television. While he was studying back in London as a teenager, Derek and his sister were actually in the first Harry Potter film.
"They needed a bunch of extras of course, so they hit up all of the theatre art schools in London and we were one of them. We went to Pinewood studios, for pretty much two months."
And of course, you want to know what house he was in.
"I was a Ravenclaw. Yeah man, it was cool!"
Although it was early on, he had a feeling that he was a part of something very special happening.
"The books were already such a huge phenomenon – they were all the rage. So we knew it was going to be a big deal. But it was funny – with Daniel Radcliffe and them – just being with them, and we were all kids. fifteen years old, or thirteen years old. Just kids on this crazy, massive film set messing around. It was fun!"
After this tour, Derek can see more films in his future but says performing live holds a special place in his heart.
"I've directed a few short projects, and music videos that I've really enjoyed. So I definitely think film is something for me in the future. I will say, having done film and starred in a film, and of course television – there is nothing quite like live theater and the live interaction. It's a really special experience."
See Derek Hough Live this Friday, May 10 at Stifel Theatre. For tickets and more information, visit stifeltheatre.com.