Friday Box Office: Angels and Demons and Trekkies, Oh My!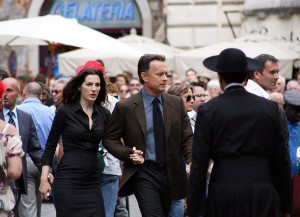 The Friday box office estimates are in. Tom Hanks' latest film "Angels & Demons," directed by Ron Howard, is estimated to have brought in $16.5 million on it's opening night. The film is a prequel to "The Da Vinci Code" which opened at $28.6 million on it's first Friday in 2006 – a huge difference from the latest film.
"Star Trek" came in second on it's second Friday in theaters, bringing in an estimated $11.9 million. The film is a reboot of the entire franchise, which was done incredibly well, and is sure to bring many promising sequels in the years to come. With the success of the movie during it's first week in theaters, and the low opening day numbers from "Angels & Demons," it is very possible that "Star Trek" will come out ahead by the end of the weekend. We will have to wait and see.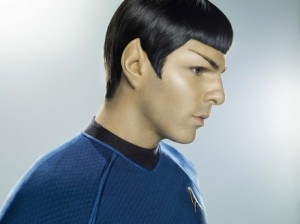 Coming in at number 3 on Friday at almost $4.3 million, is "X-MEN Origins: Wolverine." The movie, which has received very mixed reviews from critics and movie-goers alike, is in it's third box office weekend. The film has grossed around $140.5 million in the US so far, and almost as much internationally ($123 million). It looks like the early release of the work print did not hurt the box office numbers too much, although we will never really know the true losses that it brought.