FIST FIGHT opens Friday, February 17! Win Passes to the St. Louis Advance Screening!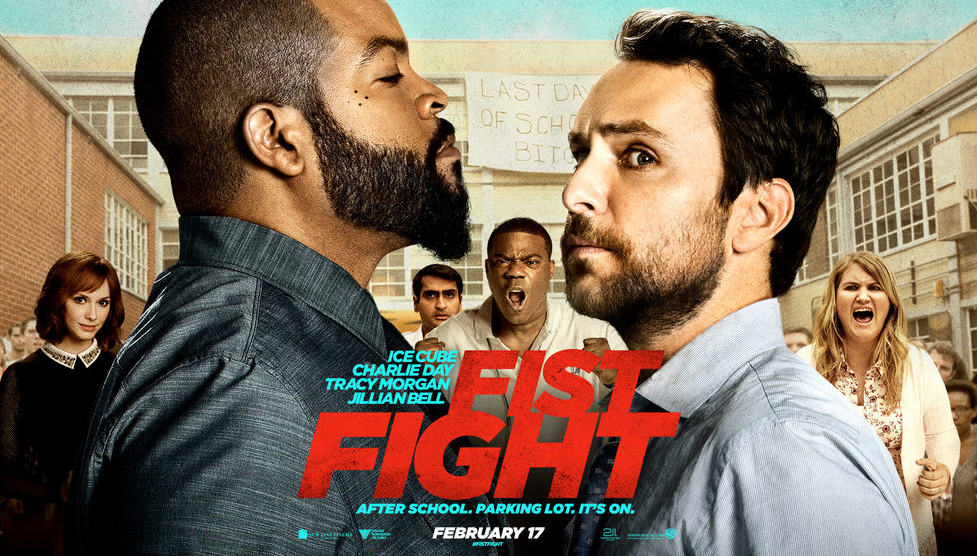 Enter for your chance to receive a pass for two to a special advance screening!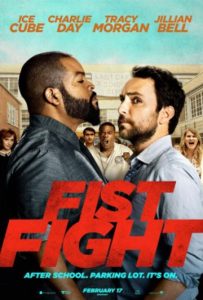 Ice Cube and Charlie Day star as high school teachers prepared to solve their differences the hard way in the comedy Fist Fight, directed by Richie Keen (It's Always Sunny in Philadelphia). On the last day of the year, mild-mannered high school English teacher Andy Campbell (Day) is trying his best to keep it together amidst senior pranks, a dysfunctional administration and budget cuts that put jobs on the line. But things go from bad to worse when he accidentally crosses his much tougher and deeply feared colleague, Ron Strickland (Ice Cube), who challenges Campbell to an old-fashioned throw down after school. News of the fight spreads like wildfire and ends up becoming the very thing this school, and Campbell, needed.
Director: Richie Keen
Starring: Ice Cube, Charlie Day, Tracy Morgan, Jillian Bell, Dean Norris, Christina Hendricks, Dennis Haysbert, JoAnna Garcia Swisher
For a chance to win passes, click here!
No purchase necessary. Void where restricted or prohibited by law. At the screening seating is not guaranteed and is available on a first-come, first-served basis. Refer to screening pass for further restrictions. Limit one (admit-two) pass per person. Must be age 13 or over to enter.
Screening will take place February 13, 2017 at 7pm
FIST FIGHT opens Friday, February 17!