255: 'The Space Between Us' Starring Gary Oldman, Asa Butterfield, Carla Gugino, Britt Robertson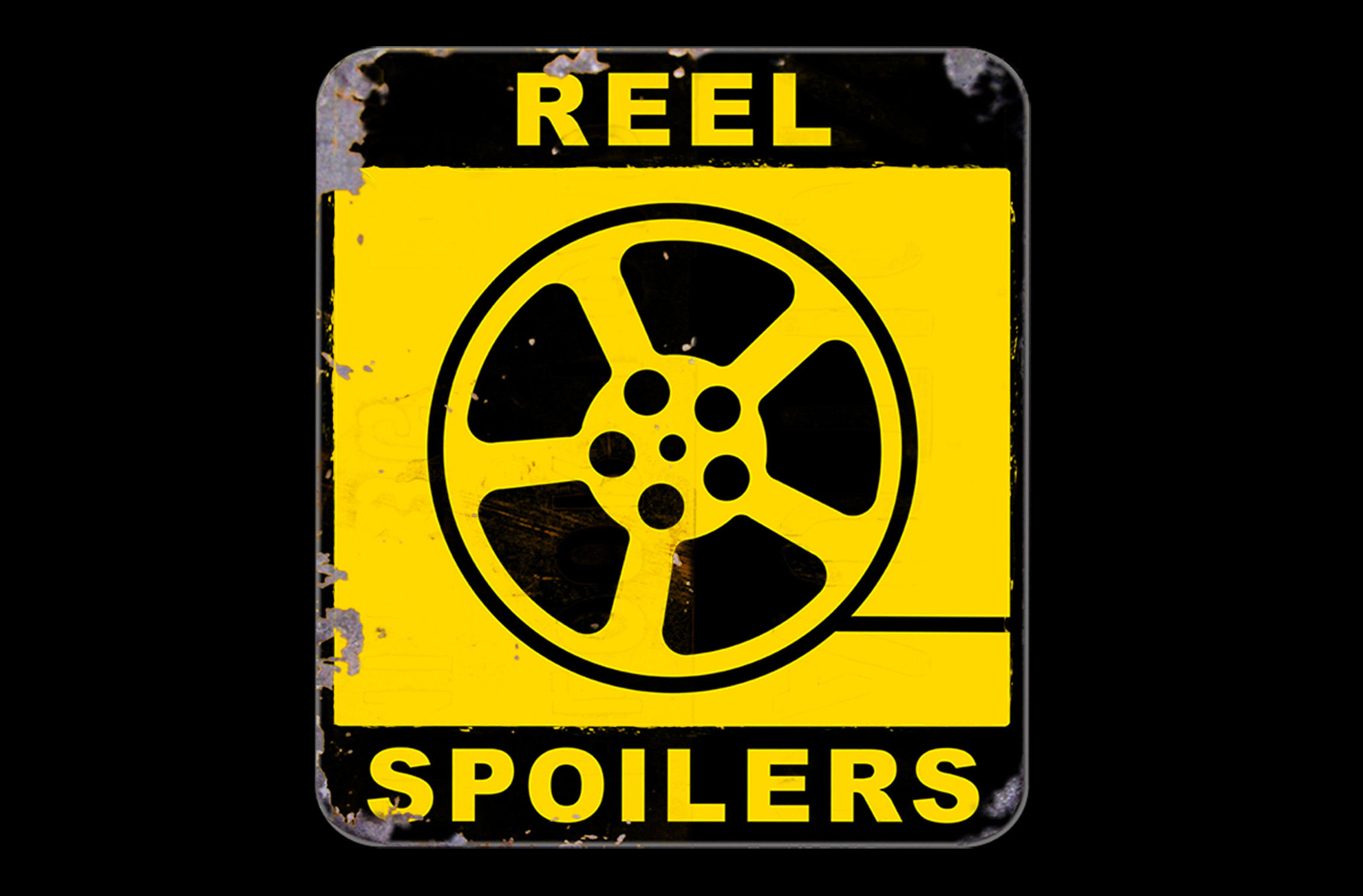 There may be obstacles between the two leads of this movie, but there's no space between you and a podcast ready to rip this "Nicholas Sparks in Space" wannabe to shreds (spoilers)!
As a bonus, if you thought you would have to wait an entire episode to hear Tom make fun of the way Kevin pronounces Josh Bro-Lin, think again! Plus, Joe has to have his potty-mouth washed out with soap -multiple times. And Dan has a video recovery.
It's Reel Spoilers 255.
You've been warned.
Starring: Tom O'Keefe, Kevin Brackett, Joe Buttice
Run-time: 1hr 7min
You can listen to the podcast above, subscribe to our RSS feed, or subscribe via iTunes. You can also find us on the Stitcher radio app for smartphones and iPads.
Download Reel Spoilers Episode 255.