Final Loufest Acts Announced – Snoop Dogg, Run the Jewels, and Spoon Among Lineup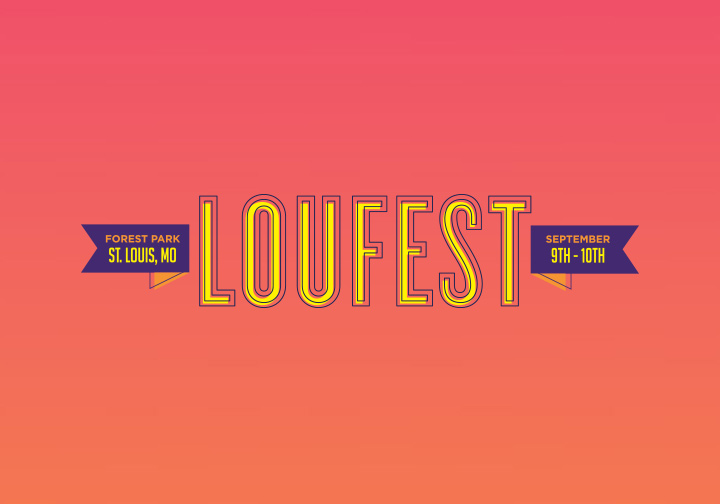 The remaining 8 acts were announced by Loufest organizers Tuesday morning.
Rapper Snoop Dogg, alternative rappers Run the Jewels, and rockers Spoon were three of the eight acts announced for the Sept. 8-10 festival.
Another major announcement that was made concerned the location of Loufest. Due to the renovations to Forest Park's Central Fields, the usual spot of the festival was moved. The concert will now take place at Festival and Parking Plaza, formally known as the Upper Muny Lot.
The 25-acre lot is actually two acres larger than Central Fields. The Bud Light Main Stage will be placed at the bottom of a grassy hill. The BMI/Tunespeak stage will also be on the grass, while the Forest Park Stage will be on pavement.
There will also be a "Hail! Hail! Chuck Berry!" event at the festival. The hope is that the festival will be able to create a long-term celebration of the late rocker's legacy.
In addition to the previously announced acts, ZZ Ward and Middle Kids were also added to the bill.
Snoop Dogg recently released a new album, "Neva Left." He is known for his hits, "What's My Name," Nuthin But a G Thang," and "Drop It Like It's Hot."
Ticket details are available at loufest.com.