Film Review: 'Paddington 2' Starring Ben Wishaw, Hugh Grant, Brendan Gleeson, Sally Hawkins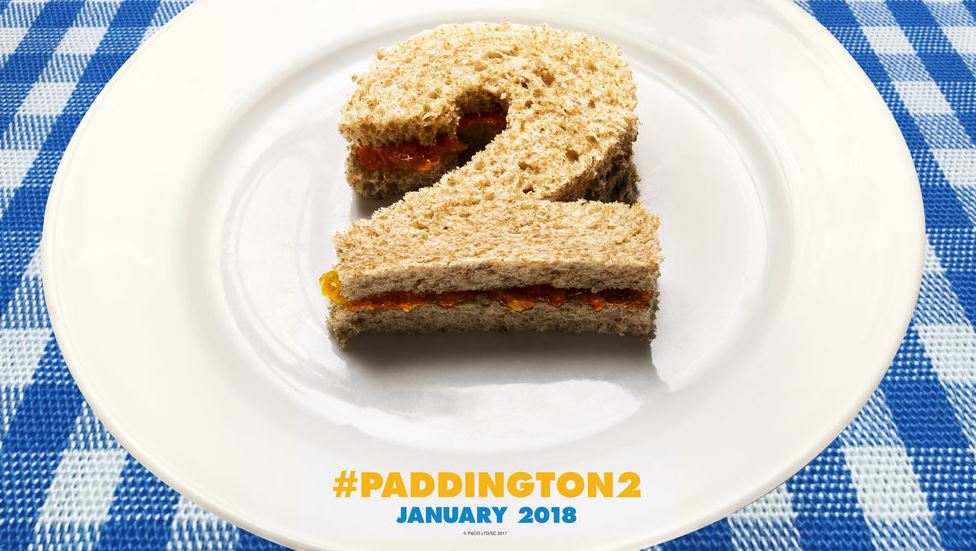 What a delightful film.
Growing up, I can't say I recall having read any of Michael Bond's A Bear Called Paddington books, but I can't imagine they're any less charming than the two films that have been adapted from them. I watched 2015's Paddington just before Paddington 2 and was enamored by its charm and delighted throughout the film's entirety. The second installment picks up right where the first left off in that regard.
Paddington 2 is again written and directed by Paul King and finds our titular marmalade-loving bear (voiced wonderfully by Ben Whishaw) happily living his life in his fur-ever home with the Brown family in the quiet and friendly community of Windsor Gardens. When he finds a one of a kind pop-up book illustrating the landmarks of London in an antique shop, he decides it would be a wonderful birthday gift for his Aunt Lucy who has never seen the city and likely never will. After all, Paddington is a polite bear and it would break his heart if he didn't have something special for his Aunt Lucy on her birthday. However, he finds himself in the pokey when the book is stolen and authorities believe him to be the culprit.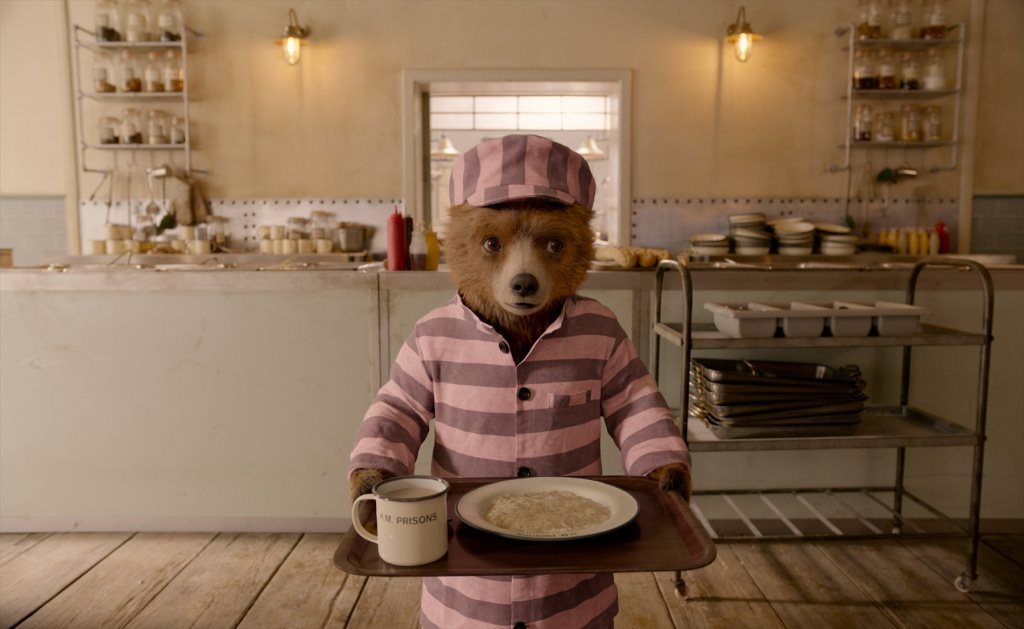 The real culprit though, as we know, is the new character of Phoenix Buchanon, an aging and increasingly more irrelevant actor played marvelously by Hugh Grant. Although his motives aren't nearly as sinister as that of Nicole Kidman's character in the first film, Grant is fantastic as the film's financially-troubled antagonist and provides often humorous conflict for Paddington and the Brown family throughout the film.
Not a single shot is wasted in regards to character development either. King does a remarkable job giving everybody in this film something to do and it all comes together nicely in the end. Sally Hawkins is as charming as ever as Mary Brown. Hugh Bonneville also returns as her husband Henry Brown who's lost his sternness from Paddington and actually has an incredibly humorous go this time around. Julie Walters returns as Mrs. Bird, who despises Buchanon for a number of reasons and needs no convincing to take him down. Both of the Brown children are back as well, and have an equal role to play in clearing Paddington's name. Every arc comes together in the film's climactic finale and it couldn't have been more satisfying.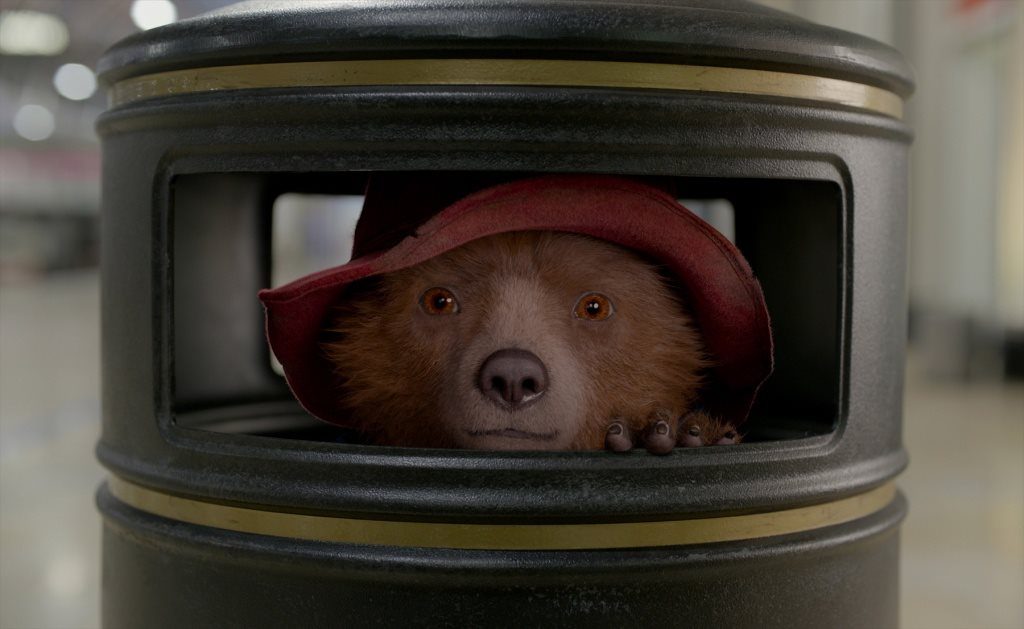 Paddington 2 is an endearing adaptation from a long line of children's books and King transitions the loveable bear brilliantly to the screen with top-notch CGI and a commendable message throughout the films, "If we're kind and polite, the world will be right." Told to him by his Aunt Lucy, these are the words in which Paddington lives by and couldn't hold more truth. He's a polite bear, a staple to the community, and treats others the way he believes all should be treated.
The world can use a little more Paddington, and if the first two films are any indicator, Warner Brothers may indulge. However many films there may be, both they and the books will be on my future children's shelves because I couldn't have left the theater happier, and I'm a thirty year old man.
A