Concert Review: John Mellencamp Gets Nostalgic at Stifel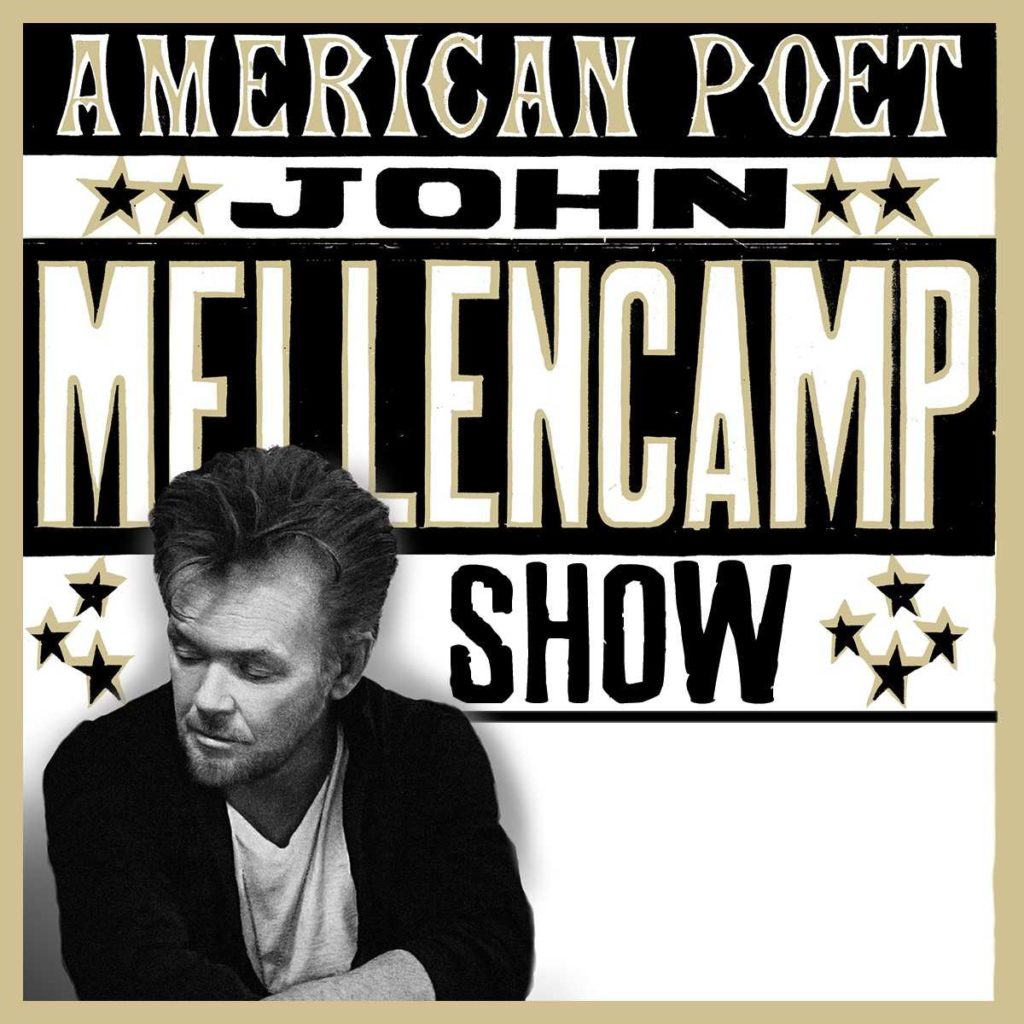 Growing up as a young Midwestern kid in the 80s, John Mellencamp was part of the soundtrack of my life, so getting to see the aging rocker on Tuesday night at Stifel Theatre was a journey back to my youth, and a fun one at that.
Mellencamp showed that while he may be going on 40 years as a performer, he still knows how to rock a venue and bring a nearly sold-out crowd to its feet.
The show started promptly at 8 p.m. with a short biographical film highlighting the 67-year-old rockers life by showing interviews and clips from MTV.
Mellencamp has had quite the career. The Rock & Roll Hall of Famer has had 22 Top 40 hits and he played a number of them on Tuesday night during his little over 90-minute set.
The aging crowd, filled mostly with those in their late 30s and beyond were on their feet for most of the evening, singing along to such hits as 'Pink Houses,' and my personal favorite 'Rain in the Scarecrow.'
The rocker also played the crowd pleasers 'Small Town,' 'Jack and Diane,' and 'Authority Song.'
Backed by a 6-piece band, Mellencamp sounded great. The show definitely had a Midwest feel, especially during the acoustic portion of the show where Mellencamp shined. The rocker brought the pace back to a feverish pace with 'Crumblin' Down.'
The 19-song set had just enough of everything to send everyone home happy.
Mellencamp's show gets an A-