Concert Review: Adam Ant at The Pageant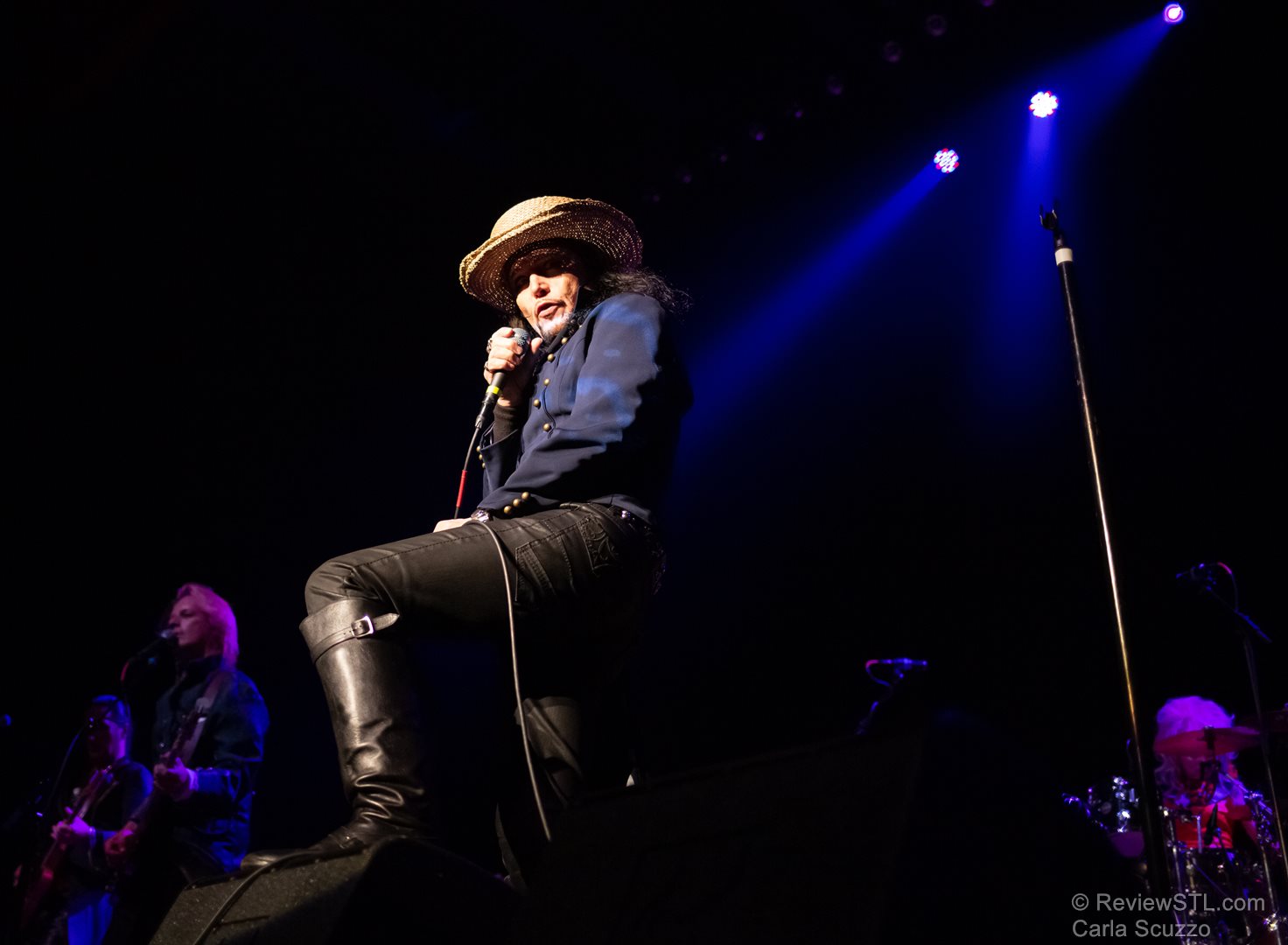 Review and photos by Carla Scuzzo.
Adam Ant was in good form last night at the pageant in St. Louis Missouri. At 64 years of age, he has retained his rockstar composure and swagger.
Hard-core Ant fans I spoke to were thrilled that he remained true to his original persona and sound. However, his vocal range was rather limited, lifted up by backing vocals and his passion for being on stage seemed somewhat strained. Casual fans admitted that they were left wanting a little bit more from his performance.
Adam performed the entirety of the album "Friend or Foe," a cover of The Doors' "Hello, I Love You," and popular songs from his other albums.
The opening band, Glam Skanks, are a very high energy, hard-rocking, all-woman band, bringing to mind a mix of hard punk, hard rock and a bit of hair metal. Clearly having a great time on stage, lead singer Vanessa McNeil encouraged the audience to engage while the band thrashed on.  According to the women in the band, Adam Ant and his entire camp have been a pleasure to work with over the years.