Interview: Natasha Leggero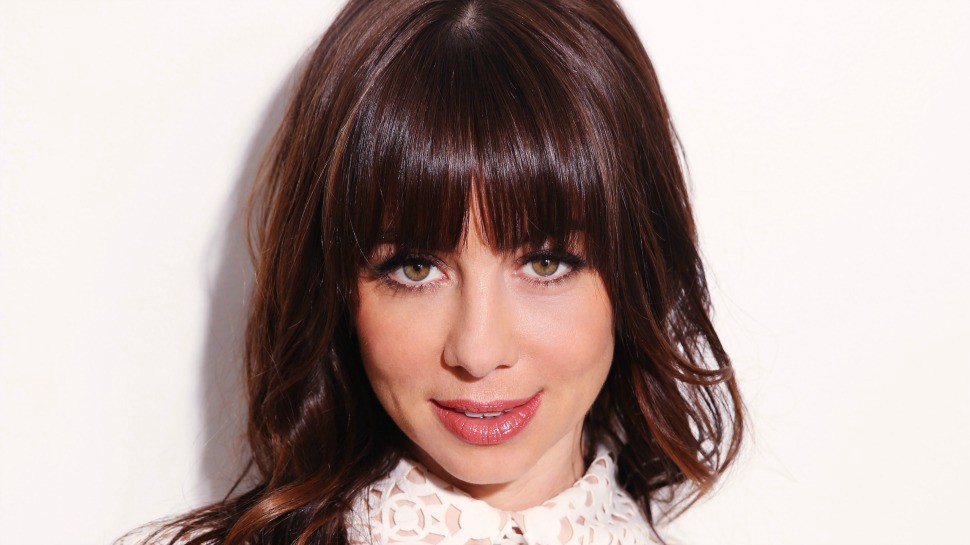 ​Comedic sensation Natasha Leggero will be making her way to the Midwest this weekend for five exclusive sets at Helium Comedy Club. Prior to her shows, she answered some questions for ReviewSTL about her upcoming sets, exciting career, things that influence her material and much more.
​Usually on tour with her husband Moshe Kasher, Natasha is excited to be dominating the sets with all of her own original material (a time that she said she can really 'roast' his family.) Much like her Netflix Special, the tour usually consists of each having their own set before combining forces for an interactive and hilarious session of "Couple's Counseling." However, lucky audience members will get ALL NATASHA the entire time.
​Even though she's flying solo, Natasha did mention that audience interaction is a huge part of her show. Even when doing her own set, she usually brings individuals up on stage as a solid "jumping off" point, giving them the time to talk, share, and create a style of organic comedy facilitated by Leggero. Where some comics don't interact with their audiences because it may encourage heckling, some performers are open to the comedic elements that come with incorporating their audience members into the show. That being said, when seeing a show, always remember to be respectful and courteous. If a comic chooses to bring the audience members into the fold, then do so, otherwise, do not. As a fair warning, heckling never ends well because a. The comic will probably roast your ass and embarrass you in front of everyone, b. There is probably a huge bouncer that will remove you from the show, and c. Don't be an asshole.
​On her comedic inspirations, Natasha draws from many other influential women in comedy. She recalled touring with the infamous comic Tig, who helped shape the way Natasha lays out her own sets, as well as many others in the game, such as Bonnie McFarlane, Sarah Silverman, Ali Wong, Jen Kirkman, Chelsea Peretti and many more. But, standup isn't the only thing you may recognize Natasha from. She co-created "Another Period," which ran on Comedy Central for three years, as well as having guest-starred in countless films and television shows(my personal favorite of which would be "Burning Love," which Natasha also enjoys herself, and we both highly encourage you to check it out.) Having countless roles, it was hard for Leggero to pick a specific one that resonated with her the most, but she recounted the fun she had filming an episode of "Drunk History" and how much fun she had with the freedom that came with that, as well as her stint on "Reno 911." In her own words, Natasha said her role on "Reno 911," "was the first time paying pantlesshooker." When speaking on the difference of Stand Up vs. Sketch comedy, Leggero says "Sketch comedians says yes, where standup comics say no." (The best analogy I've heardcomparing the two.)
​Having been a standup comic for many years, the material in which Natasha discusses has changed in quite some capacity. Growing in her career, and the earlier years of her standup material being inspired by being single and having no children, Natasha is excited to incorporate both being married and having a child into the relatability aspects of her standup. In fact, I couldn't stop laughing when she uttered the phrase "I guess I don't find dead kids funny anymore." (I got consent before printing that, and we both had a laugh at the boldness of how that actually sounds.) But, Natasha still works in her quirky observations of pop culture and other hot topics that interest her, giving her the versatility of being a relatable comic to many different types of audience members.
​You can see Natasha Leggero Thursday September 12ththrough Saturday September 14th at Helium Comedy Club. For more info on the shows, please visit www.heliumcomedy.com. You can also stream all three seasons of "Another Period" now, as well as the "The Honeymoon Special" on Netflix, starring both Natasha Leggero and her husband Moshe Kasher. Get your tickets now, because this will be a show you won't want to miss!
​