Concert Photos: Tool Rocks Enterprise Center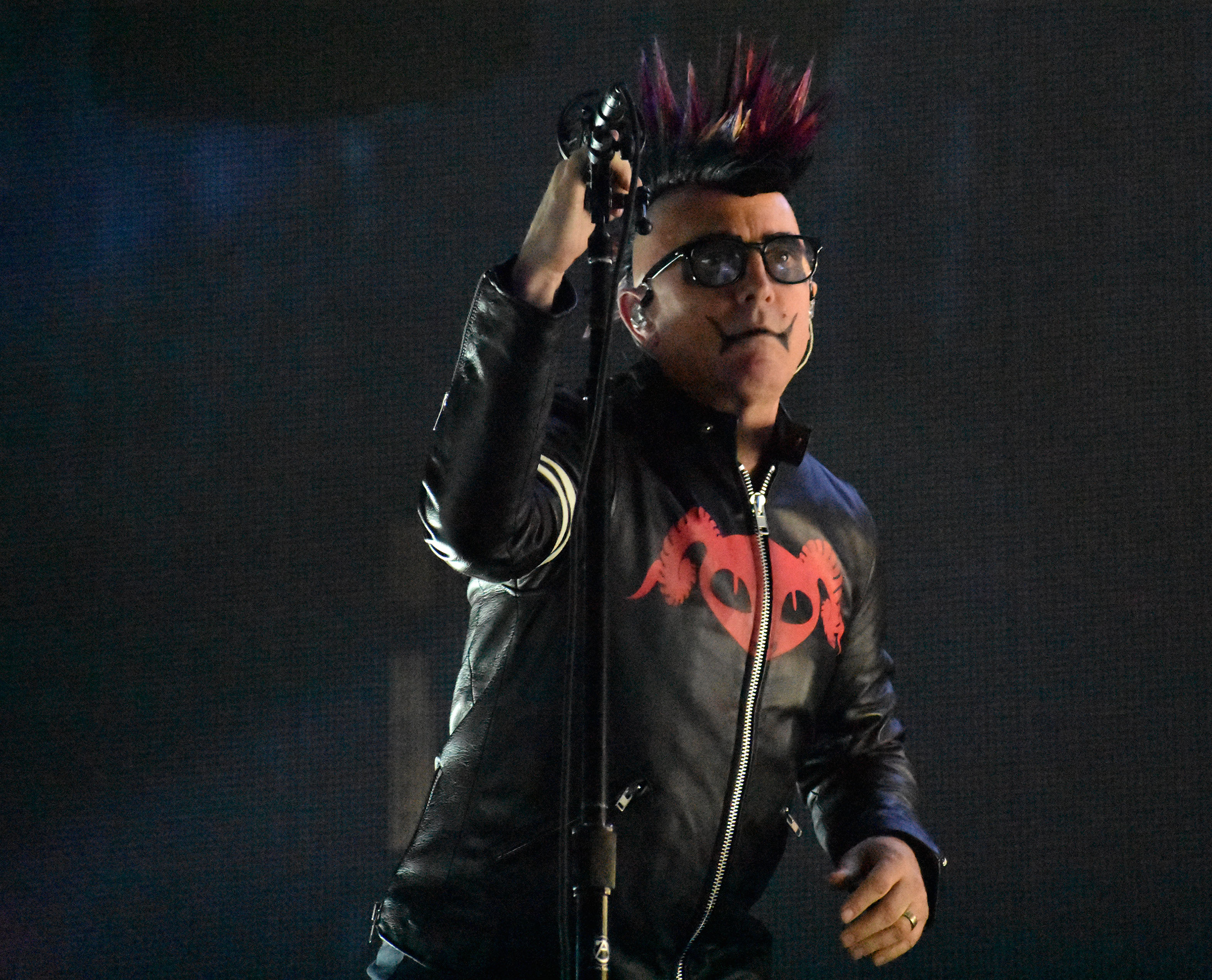 Rock band Tool returned to St. Louis on Monday night for the first time in over 3 years.
The Grammy-Award winning band played a nearly sold-out show at Enterprise Center. The band hadn't been in town since a sold-out show at Chaifetz Arena in 2016.
Fans of the band have been clamoring for new music for nearly 13 years. The band recently announced a new album will be dropping this summer.
While a lot was made of the no photo or recording policy, the majority of fans seemed to have no issues not recording or taking cell phone pictures during the show. To reward their patience, lead singer Maynard James Keenan announced at the end of the show that fans could pull out their phones for the closing song, Stinkfist.
Playing 13 songs that spanned their entire career, the band opened with the nearly 8-minute song, Aenema.