Concert Photos: Brett Eldredge's Dive Bar Tour Hits Off Broadway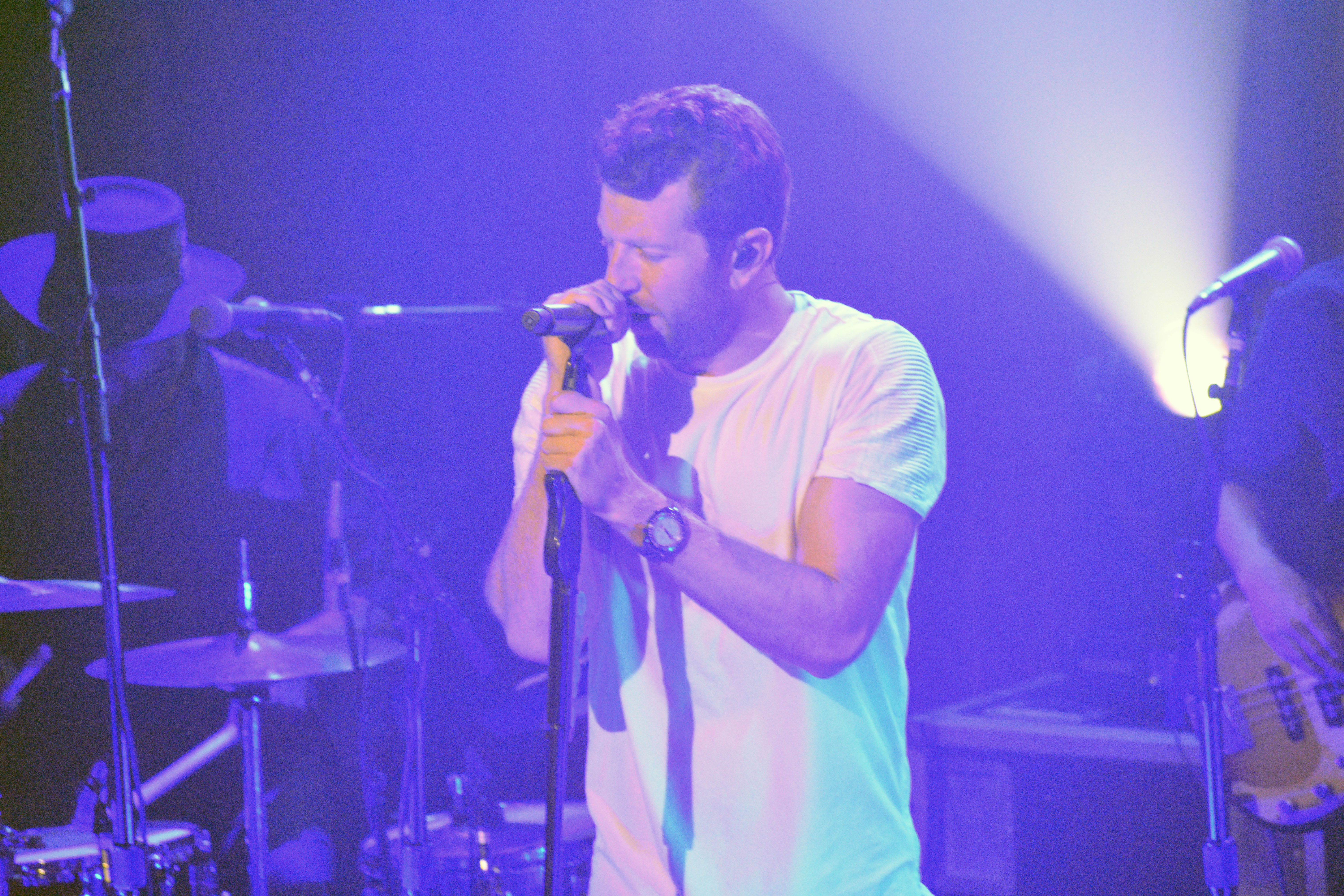 Country singer Brett Eldredge played an intimate show Thursday night at Off Broadway, as part of the Bud Light Dive Bar Tour.
Eldredge played his hits "Lose My Mind," "Crazy Little Thing," "Mean to Me," and many more. The country singer also covered "My Girl" in the middle of his song "Love Someone."
The tour stop included a meet and greet before the show, as the 300 fans in attendance were able to get a photo with Eldredge.
Photos by Bryan Bealmear