'Walking Dead' Season 2 Trailer from Comic-Con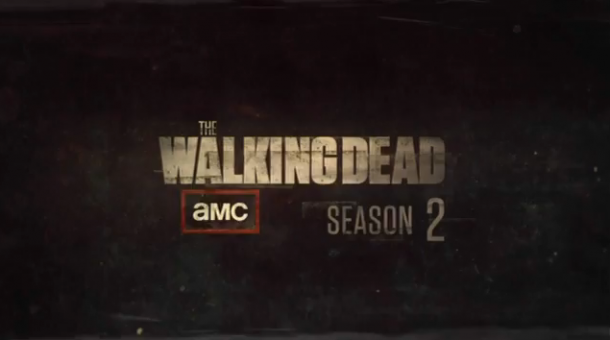 Finally a real look at The Walking Dead Season 2 !
It appears that this season is going to be a little more edgy with everyone starting to panic and lose their sense of self a little bit. Now with 13 episodes instead of six, lets hope this season adds to the story, along with more guts and gore and suspenseful situations (especially with the flesh eating zombies). And now, here's a look at the second season:
The Walking Dead premieres October 16.
[hdplay id=387 width=595 height=375]
What did you think of the trailer?!!?
Let us know and comment below!!