Comic-Con Sneak Peek: 'Contagion' Trailer Starring Matt Damon and Kate Winslet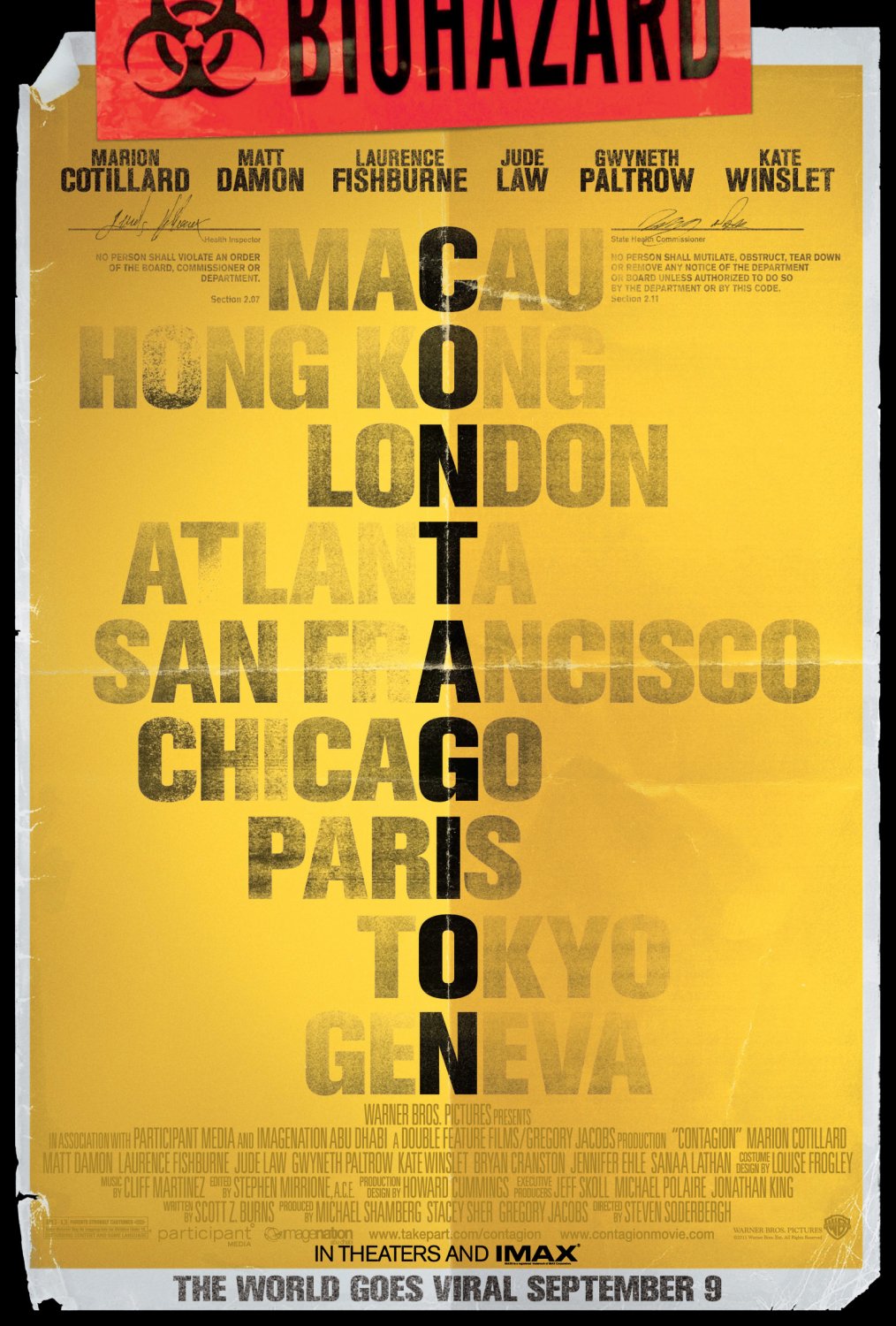 Synopsis: An action-thriller centered
on the threat posed by a deadly disease and an international team of doctors contracted by the CDC to deal with the outbreak.
It stars Matt Damon, Marion Cotillard, Kate Winslet, Gwyneth Paltrow, Jude Law, and Laurence Fishburne.
Director:  Steven Soderbergh
Genre: Action, Sci-Fi, Thriller
Release Date:  September 9, 2011
[hdplay id=388 width=595 height=375]
What do you think of the trailer!?!?
Let us know and comment below!!!