Chris Rock Remaking France's 'First Star'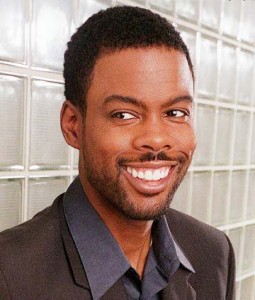 Chris Rock has caught a little flack for remaking 2007's Death at a Funeral, since the original is only a couple years old, and was critically very well received.  No one could really understand why anyone would want to remake a film so new already in English. At least this remake that he is planning is an adaptation from a foreign language film.
La premiere etoile (The First Star) is a social comedy about a black family who leaves their working class roots to attend a high class ski resort. The material seems to suit an English adaptation, and Rock seems like a great person to take it on. Rock has the credibility with just about every demographic to make it appeal to more than just one set.
The original was the 10th highest grossing film in France last year totaling about $13.8 million in ticket sales.
Up next for Rock is this summer's team up with Adam Sandler and the rest of his SNL gang for Grown Ups.