Before She Was Lady Gaga, She Was Stefani Germanotta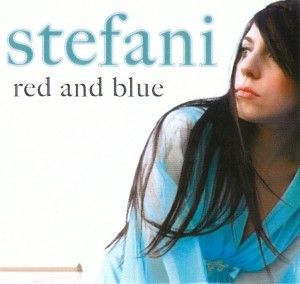 Born Stefani Joanne Angelina Germanotta, she is best known by her stage name – Lady Gaga.
Below is footage of then Stefani Germanotta performing live at NYU in 2005. In the video, she performs two songs that she composed – singing and playing the piano on stage. She has a great voice, so that is one thing that people can't deny. Whether or not you agree with her publicity stunts, she is one talented artist.
Her debut album, "The Fame," has sold 4 million copies worldwide, and 1.56 million in the United States alone. The album has gone platinum in the US and Europe; in Australia and Canada "The Fame" has gone Platinum 3x.