Film Review: 'Annabelle: Creation' Starring Talitha Bateman, Lulu Wilson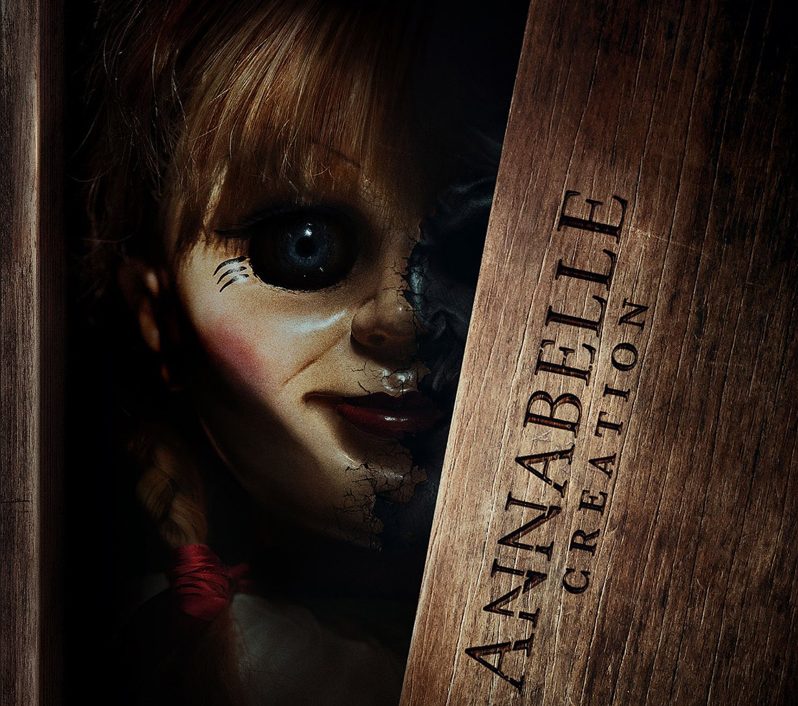 Annabelle: Creation may seem like an unnecessary sequel/prequel to the Conjuring franchise, and while it is, the new film is actually enjoyable to watch.
Like a lot of horror films, the script is laughable, the acting is sufficient and some of the scares will make you laugh.
The film begins with dollmaker Samuel Mullins, played by Anthony LaPaglia and his wife played by Miranda Otto losing their daughter in a tragic accident. In one of many plot holes, we fast forward to 12 years later when Mullins allows a group of Orphans and their nun to move into his big empty home.
From there the scares and things that go bump in the night begin to happen. Two of the orphans, Janice, played by Talitha Bateman and Lina played by Lulu Wilson go into a room they were told was locked. Forget about the fact that we never find out why it's unlocked. When in the room, they discover it's the Mullins' daughter's room.  They also come across a creepy looking porcelain doll.
Directed by David F. Sandberg, known for 2016's Lights Out, and produced by James Wan, the film was bound to have some great special effects and some tense moments. Wan is the master behind the far superior Conjuring films.
While Annabelle: Creation may be unnecessary, it's an effective prequel to the Conjuring series. It will give fans of the franchise a little more insight to the doll that was first seen in the original Conjuring film. Also, fans of the franchise will want to stick around til after the credits, as there is a glimpse of what is coming next for the successful franchise.
Annabelle: Creation gets a B-