"American Idol" Talks With Jennifer Lopez Go Sour Over Diva Attitude?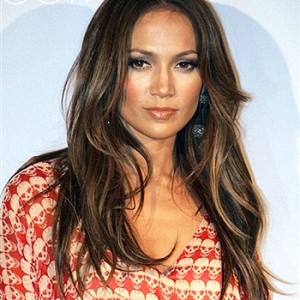 Jennifer Lopez has been accused of diva attitude before.  The singer/actress is known for her extravagant demands, and hefty asking prices. Now sources point to this being her downfall to being a judge of the hit TV show, American Idol.
"Her demands got out of hand. Fox just had enough," said a source close to the show.
Both Lopez's camp and FOX have both responded with resounding, "No comments." to the latest news.
Lopez has been in talks recently with FOX to fill the vacated spot of Simon Cowell who will be leaving the show this year to focus more on his new show, The X Factor, which Cowell brought over from the UK.
No word on the talks with Steven Tyler either. Seems FOX has its fair share of judging woes for the talent show. The good news is that So You Think You Can Dance's Nigel Lythgoe is back as an executive producer this year.
What do you think of this situation? Let us know in the comments!